Hats straight from Siberia
High fashion doesn't only exist in Paris, Milan, London or New York, but also in places colder and less talked about, like Siberia, for example. Surprising or not, there are exceptionally talented people there also, who have risen to the challenging standards of haute couture. I recommend this post to those who are fans of unique hats and also take an interest in Russian fashion.
I recently happened upon the enthralling creations of Chapeau Egoiste on Instagram.
A Russian couple, Svetlana Gulyaeva and Denis Gulyaev, stand behind the brand.
I don't have much information about them, but I was able to find out that they learned the art of hat making from Anya Caliendo, a designer I have written about before.
Svetlana and Denis live and work in Novosibirsk, where they make hats and headpieces using the highest quality materials (such as silk, velvet, tulle, peacock feathers, sequins, beads or Swarovski crystals), even to individual order.
Every single piece is made by hand without the use of a sewing machine or glue. The hats evoke, among others, twentieth century French fashion, Anna Karenina and Salvador Dalí for those who take interest in the events and great people of the past.
I had emailed Svetlana a few weeks ago and ordered a beautiful headpiece that was her husband Denis' idea. I'm sharing two pictures of the manufacturing process.
I don't think the pictures need any explanation – let them speak for themselves!
I can't wait to see and wear the outcome!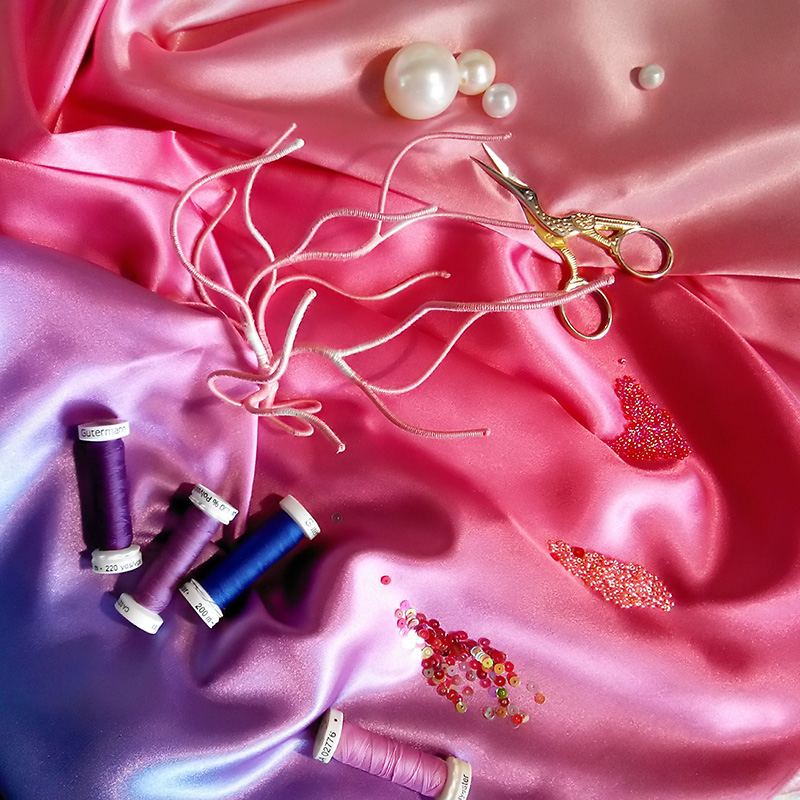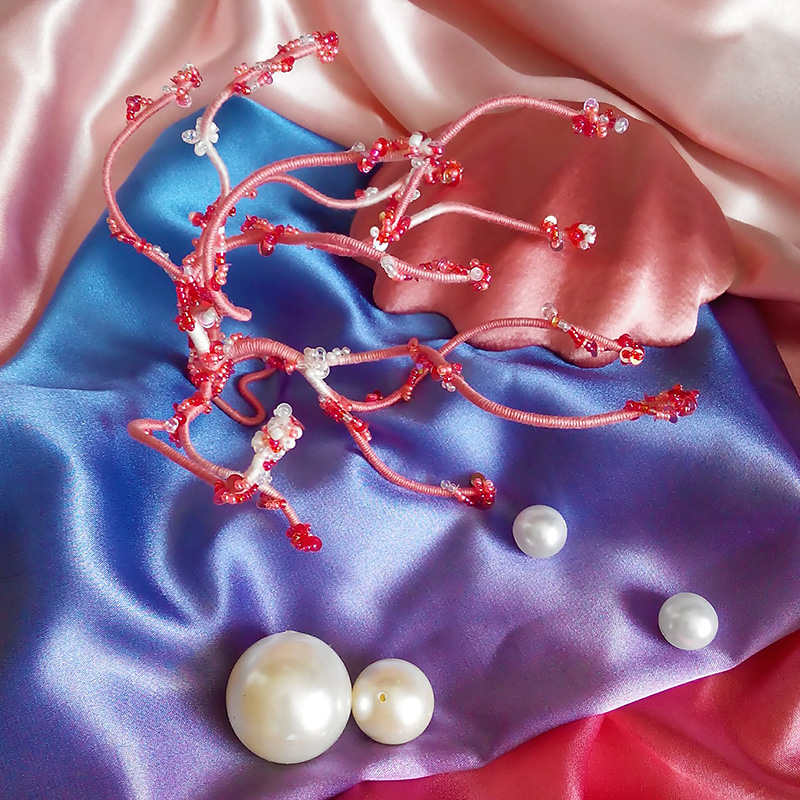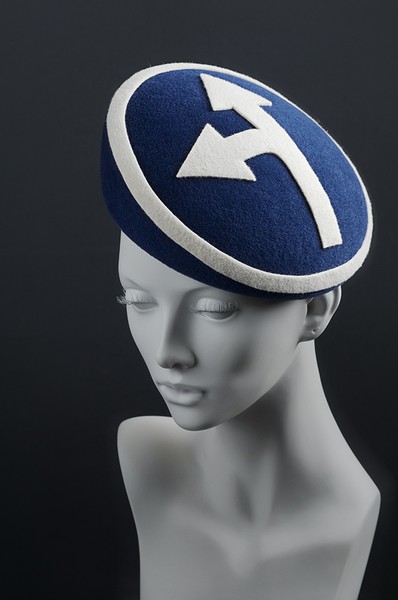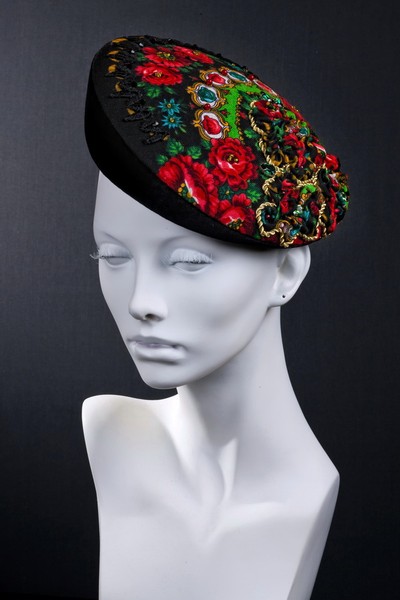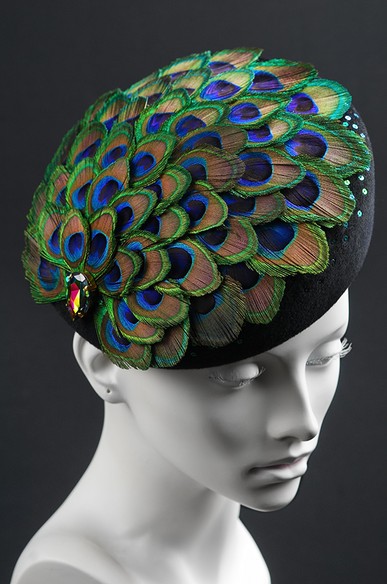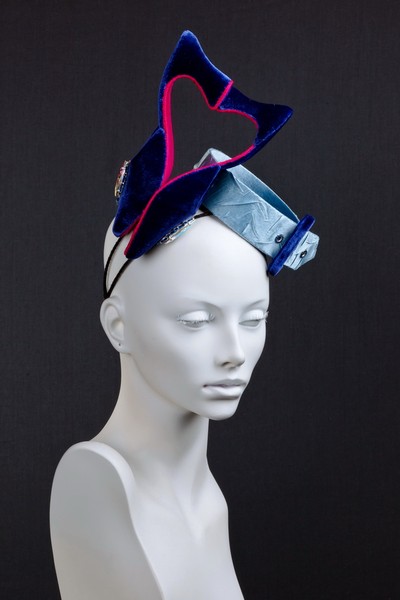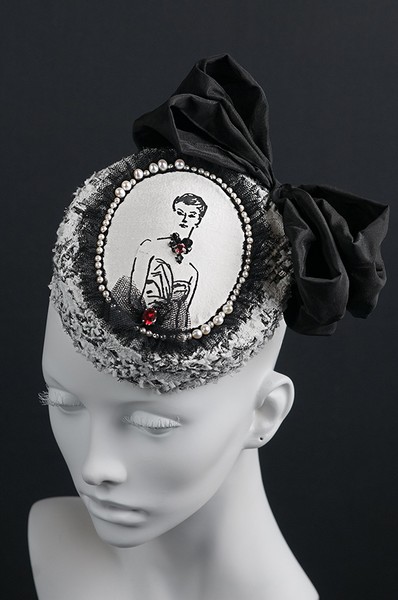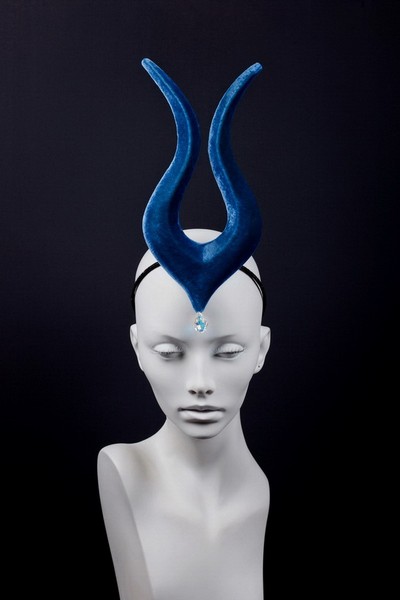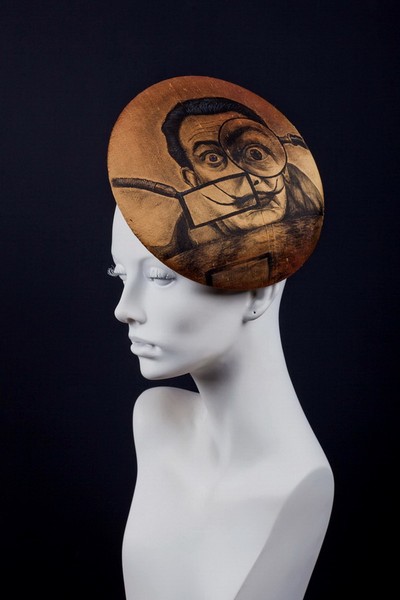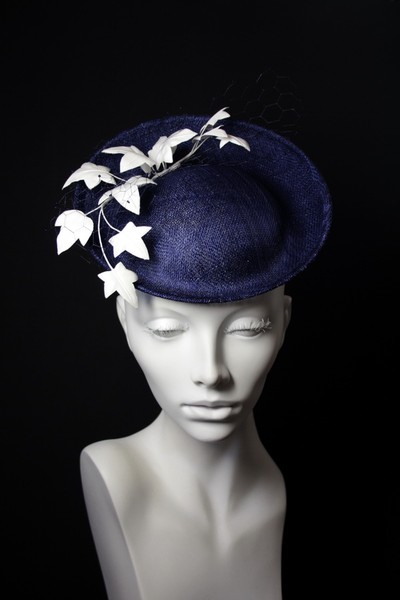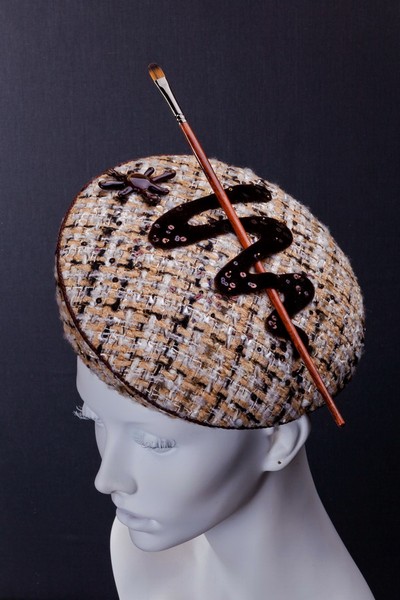 Interested in more exclusive hats? Click here!