Revelling in colours
It's been quite a while since I wrote about a talented designer. Sadly, I've had even less time to spend on my blog than usual, so now I'll try to catch up with myself.
Meanwhile, I have got more than 23,000 readers and fans gathered around me on my Facebook account, which makes me very glad. My old and faithful followers already know I'm crazy about colours. I'm also fond of simpler styles, but I like wearing more colourful pieces than the traditional black, white and blue combination. Designers also take wing when they're able to create and are not restricted to only one or two colours. Their creativity doesn't only expand in the tailoring, but also the picking out of the different coloured fabrics, which later make up the clothing, handbags or accessories.
Let's just stop for a minute and think about what would happen to us without colours! If we stepped outside and only saw objects and nature in three or four colours. What would happen to us women, if we could only use red lipstick? Or if flowers could only be white? Or if the grass were not green, but black. Unimaginable, isn't it? Life would be too simple, boring and dreary. We need colours to feel alive want to live. I wrote today's post in this line of thought, with every photo about sparkling colours and of course overwhelming talent.
I've always found it important to introduce the designers behind stylish and fashionable creations, since without them, the wonderful pieces we wear wouldn't have come about. Every person is an individual with their own way of seeing the world, their own sense of style and personality only they can use.
I present to you Anya Caliendo, the milliner and her work! Let me begin with a short Russian tale!
Anya first came in contact with hats when she was three years old. Her childish curiosity led her to her grandfather's private library where she found an interesting book with pictures of the Tsar's family. One of them especially grabbed Little Anya's imagination.
The picture featured Alexandra Fyodorovna (the wife of Nicholas II.) and her children. The last Russian tsarina was wearing a beautiful headpiece. This was what led the designer to master the knack of hat making twenty years later. Years later, she graduated in linguistics, then moved to New York. She studied designing and the history of fashion at the famous Parsons. And where else would she have learned the art of hat making than in London? Her teacher was Rose Cory, who used to make hats for Elizabeth, the Queen of England. After her detour in London, she went back to the Big Apple and opened her own exclusive millinery. Her first collection, which she finished in 2008, was named "Je Ne Regrette Rien (Regret Nothing)".
After this, she became the pupil of Stephen Jones. Later she made hats for internationally known designers like Jason Wu, John Galliano, Comme des Garcons or Donna Karan. Anya Caliendo believes that the magic of stylish and fashionable women starts with a hat. Every single piece is made by hand out of exclusive material, without the use of a sewing machine or glue. These hats are real timeless treasures for ladies who wish to evoke the past to enchant their partners or themselves. I have collected some low-resolution photos of different works and collections by the designer. I hope the pictures enchant you the same way they charmed me.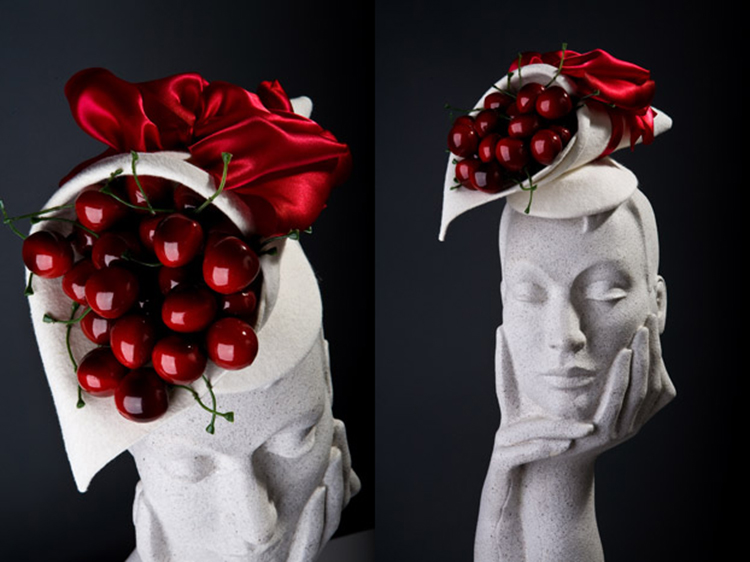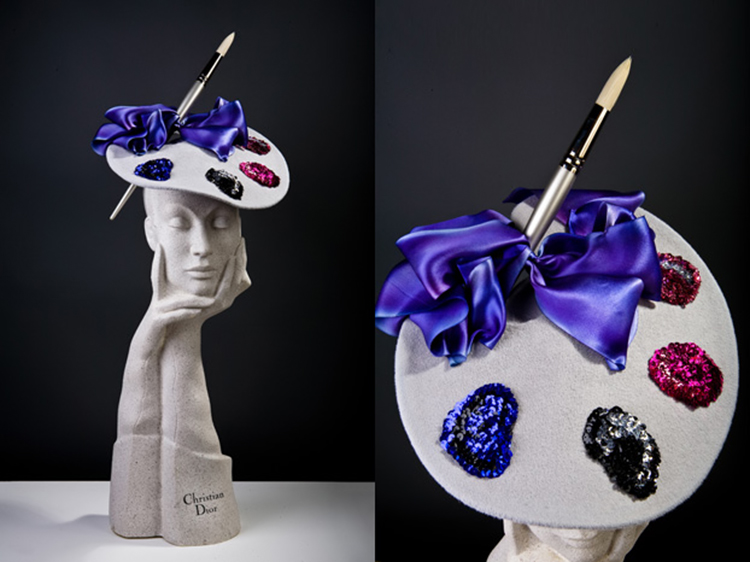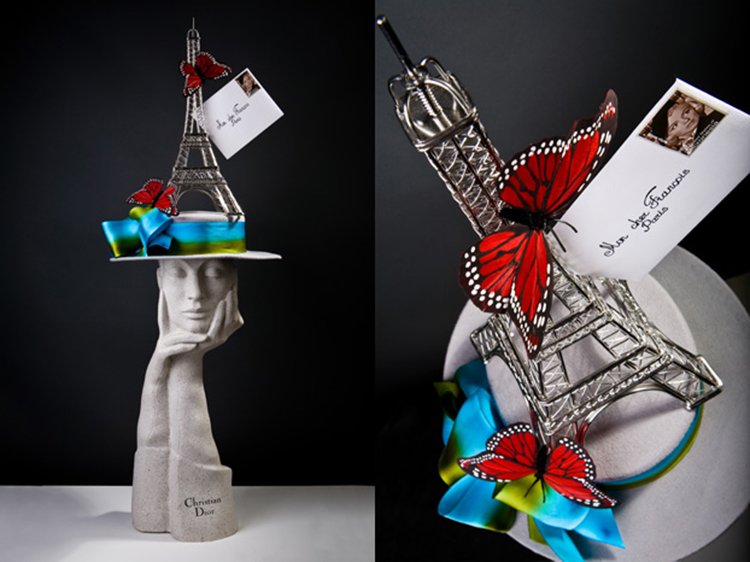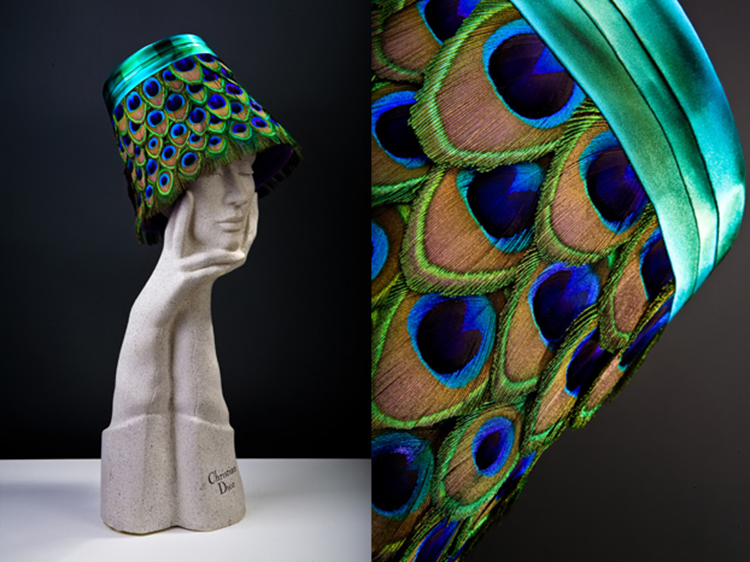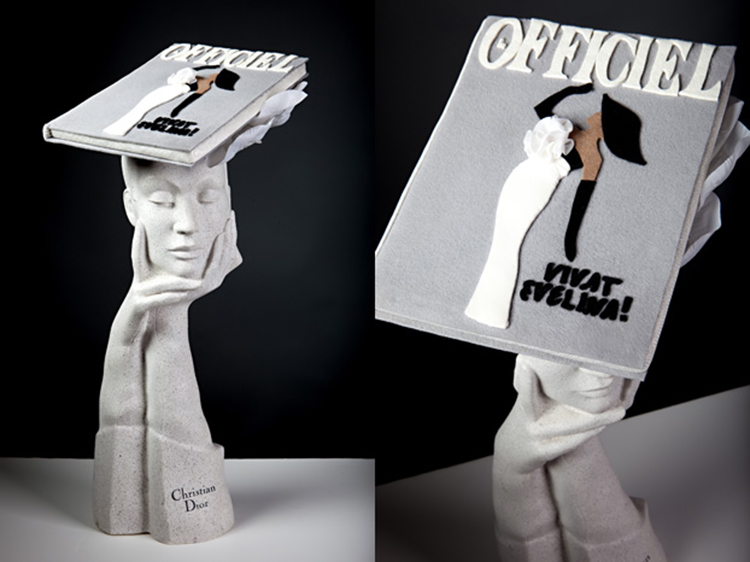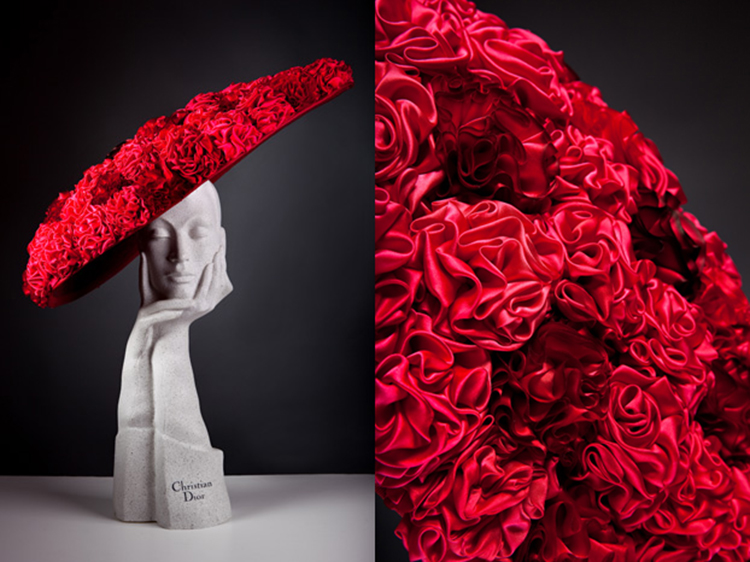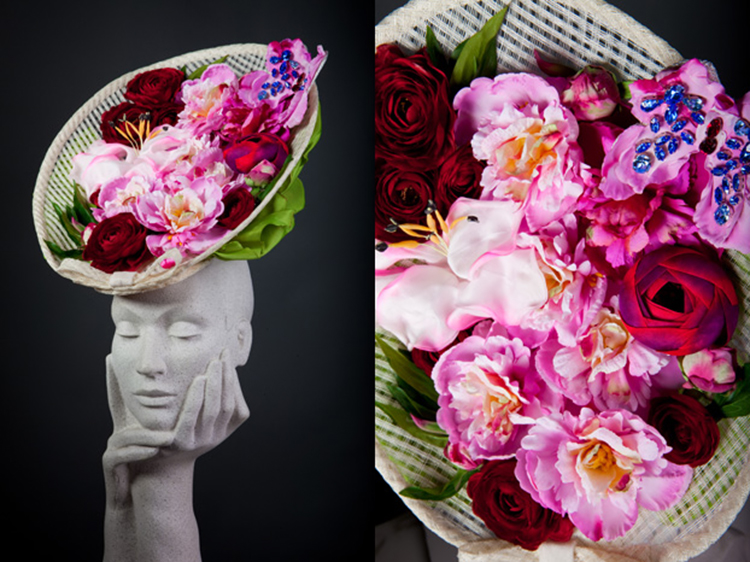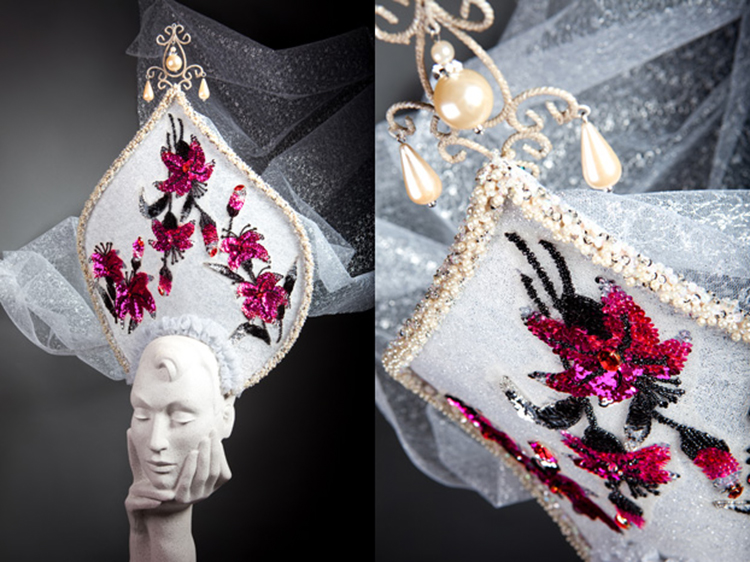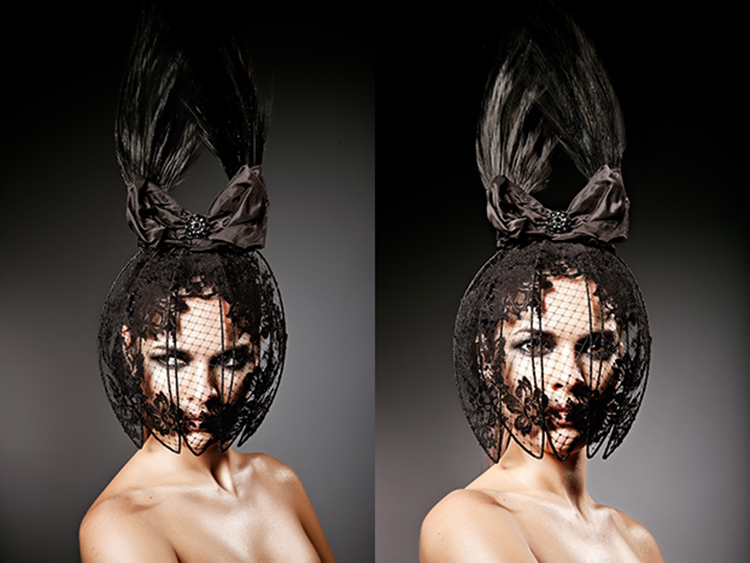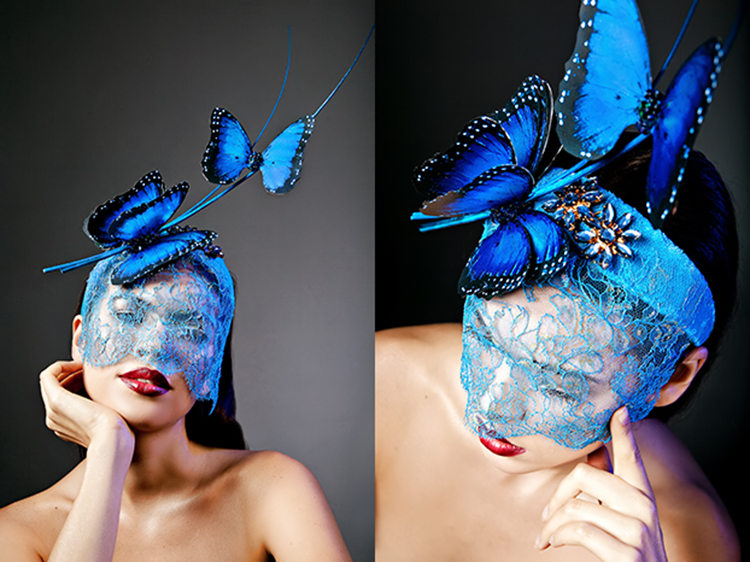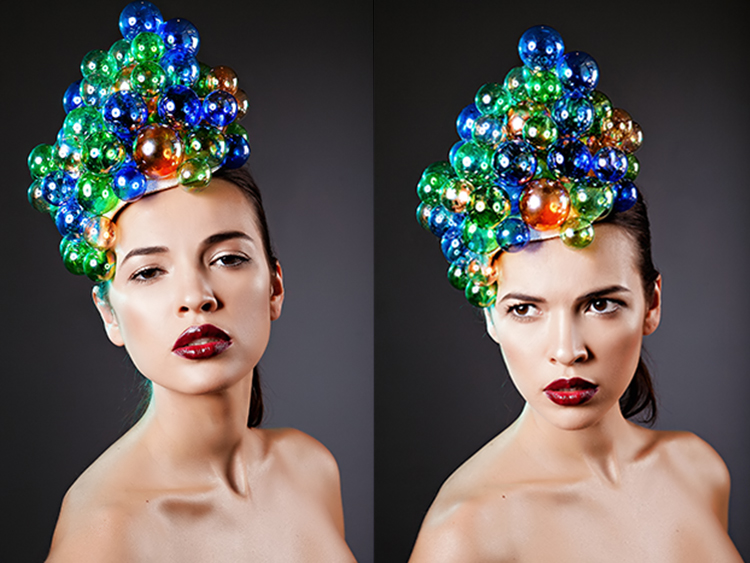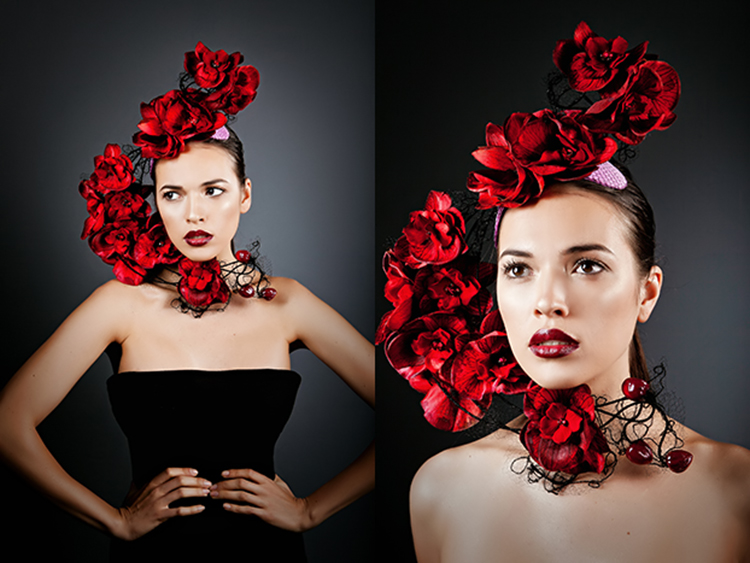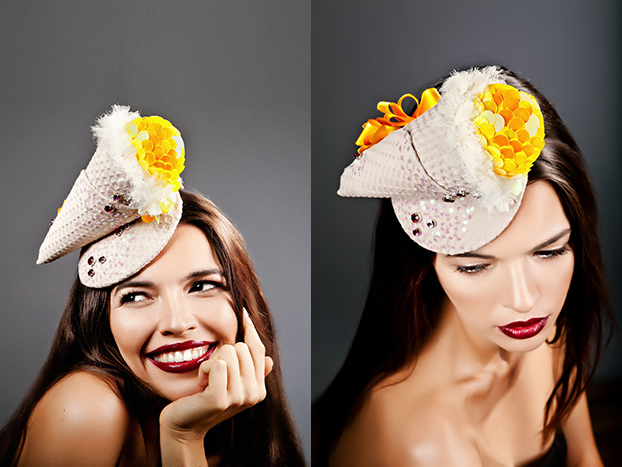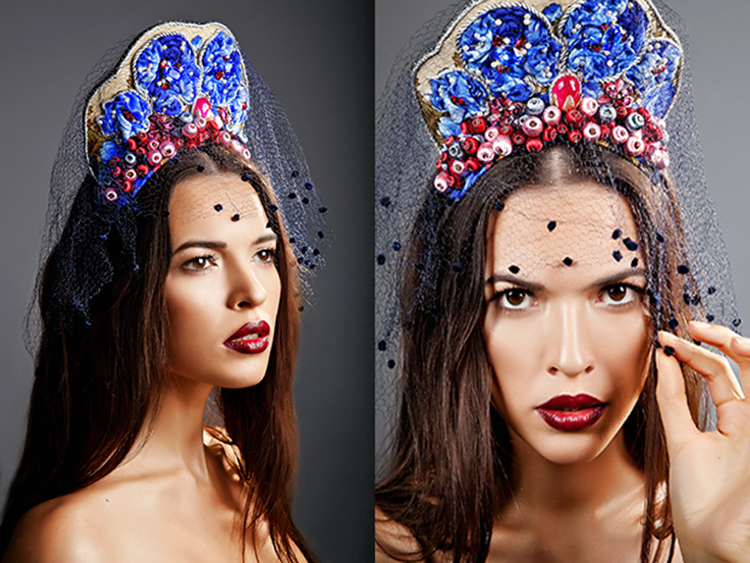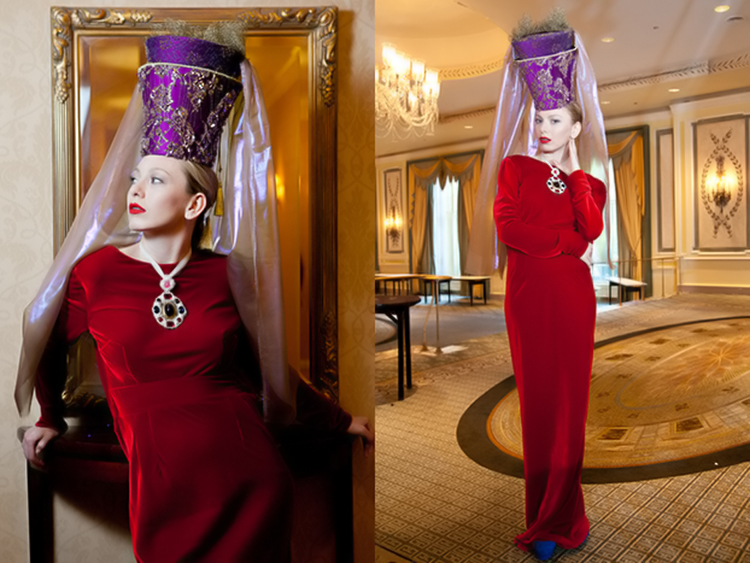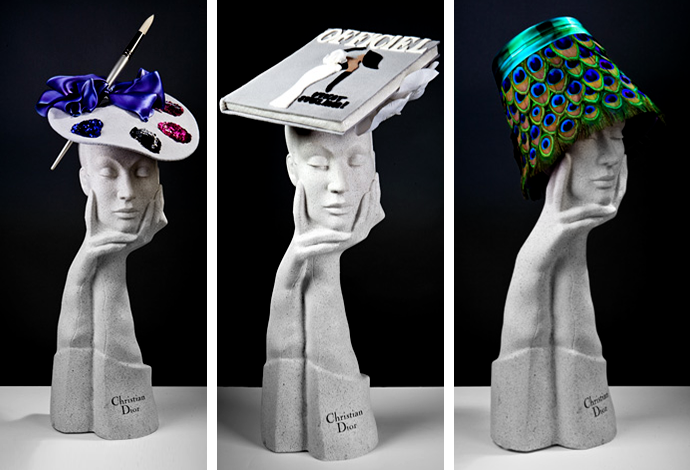 If you would like to see more pictures of Anya Caliendo's unique hats, click here!