Outfit for Firenze4ever Closing Party
I wrote my last article (in case you missed it, you may read it here) about the Luisa Via Roma closing party in Firenze. You might have seen full outfit photos, but now I will show you the pieces I was wearing that night even more closely. I originally wanted to wear this outfit for an international fashion week, but I changed my mind.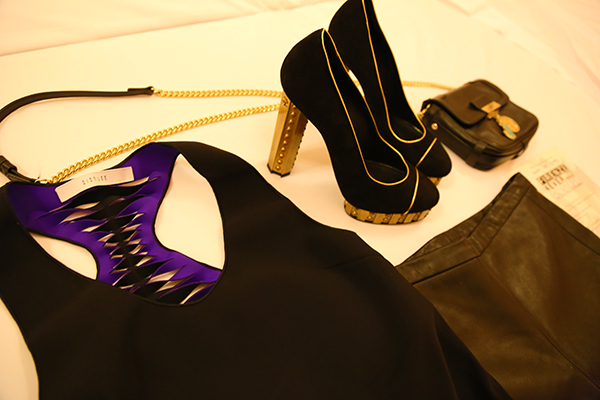 Since the dress code was grunge glam, I picked this black set. If we visit one of the fashion weeks again, I'll be sure to take these pieces with me.
The pair of David Lerner leather pants are a true basic piece, they go with almost anything. I also wore it at last year's London Fashion Week, matched with a white body.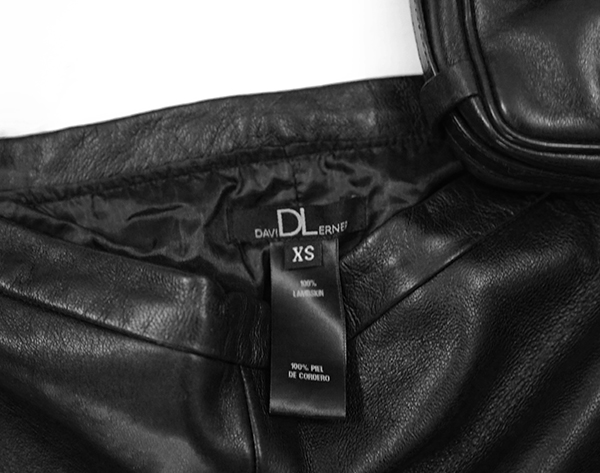 The Versace handbag is also my big favourite, since it's small but fits everything I need, so it's very practical.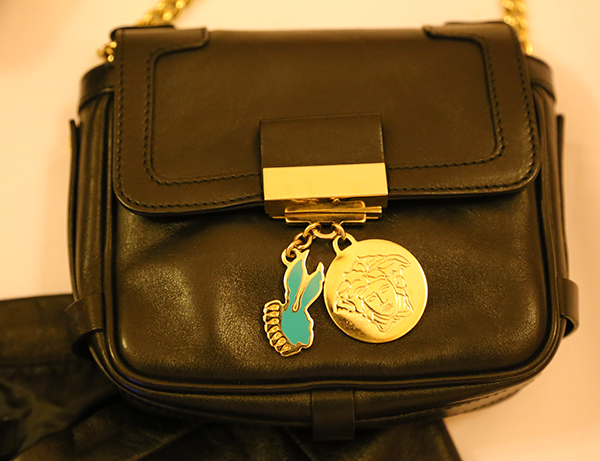 The new pieces I haven't shown yet are the Dion Lee top and the Chanel heels. I'm always in trouble with tops because I can hardly find anything that's special yet goes with almost anything. That is why I was so glad to find this Dion Lee top about a month ago.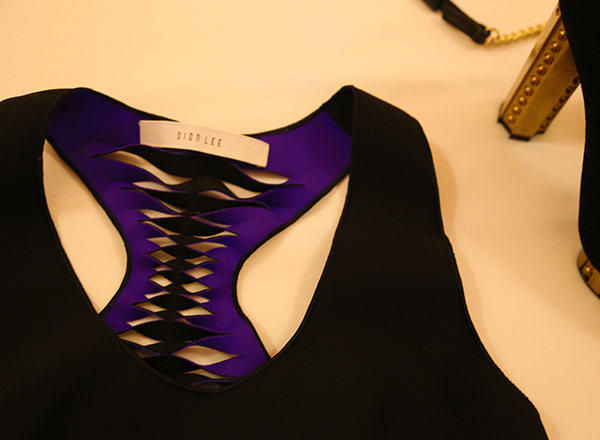 I had already loved the leather jacket version of it, which was one of the most popular pieces of the February Fashion Week. By the way, I managed to pounce upon the last small sized one. It looks like a simple black top from the front; however, it is a stunning sight from the back!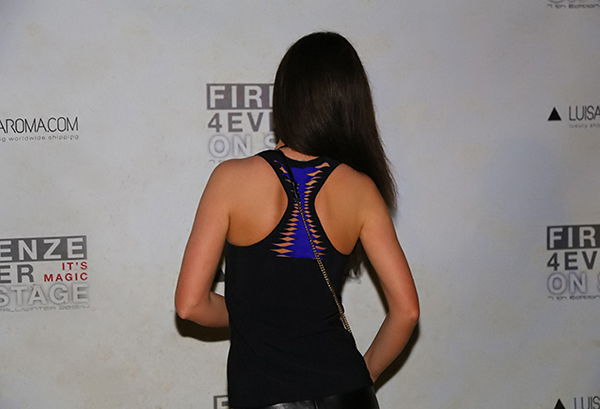 As for the Chanel shoes, I got them for my birthday back in February when we were at the London Fashion Week. They are quite simple and absolutely comfortable because of the thick heels.