Patricia Chang – playfulness over all
I really like designers who loosen up the strict rules of fashion with a little playfulness. For this reason, I share with you today the work of a Korean-American designer, Patricia Chang. Patricia studied in the Rhode Island School of Design, and now has her headquarters in New York. She burst into the fashion business in 2008, when she was working in the flourishing couture house with the Marchesa team. Here, she could learn the ins and outs of artistic, detailed and handmade decorations. Since then she has worked together with other contemporary designers, like Naeem Khan. She made her debut with her own collection after this, in autumn 2012. Her style embraces absolute playfulness, fresh and youthful liveliness. Besides clothes, she also designs jewellery.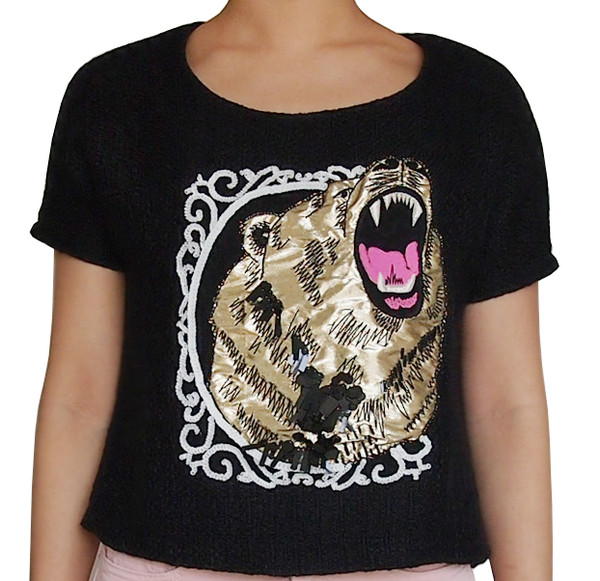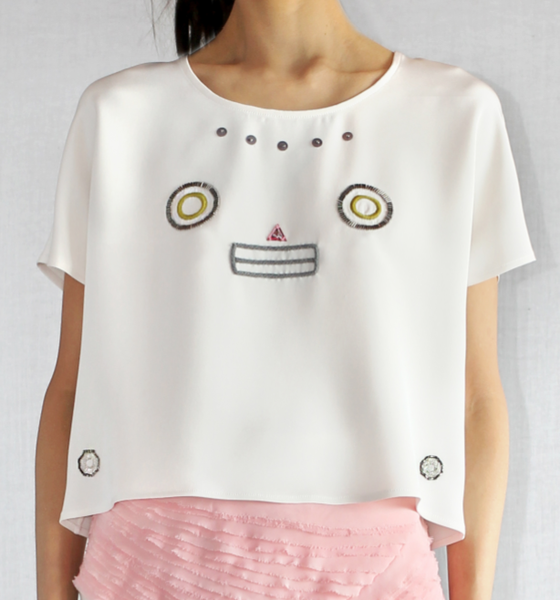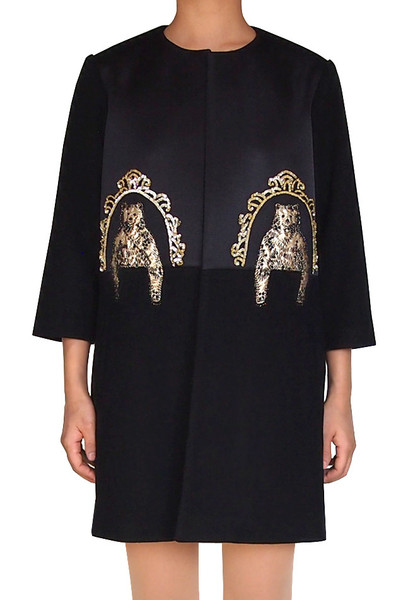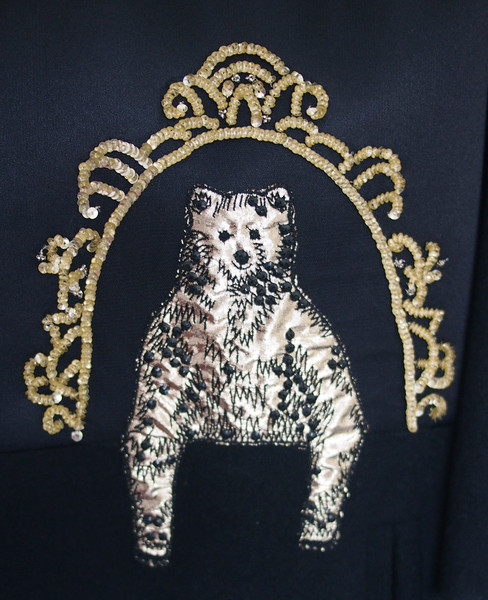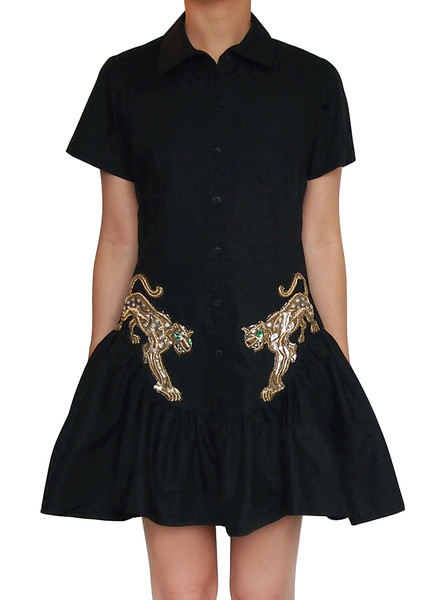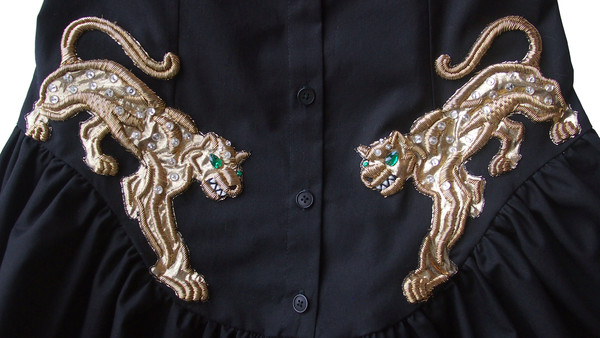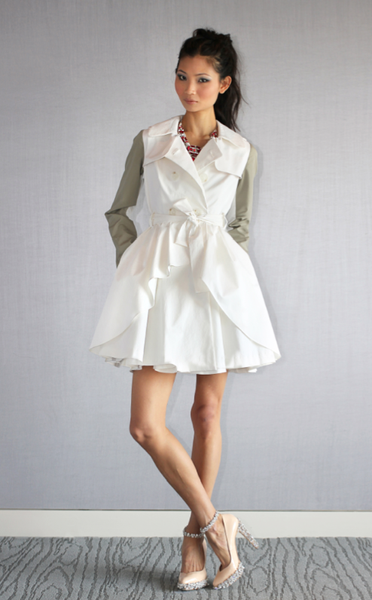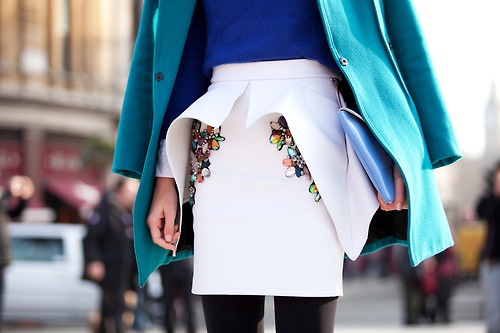 These necklaces made of crystals depicting robots are not only very imaginative, but also striking because of their size.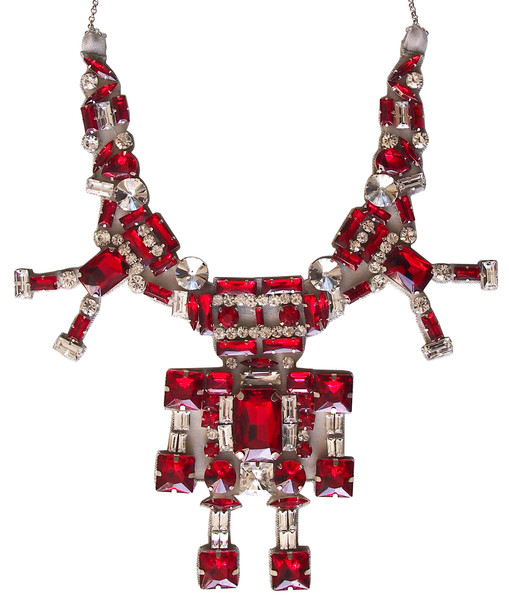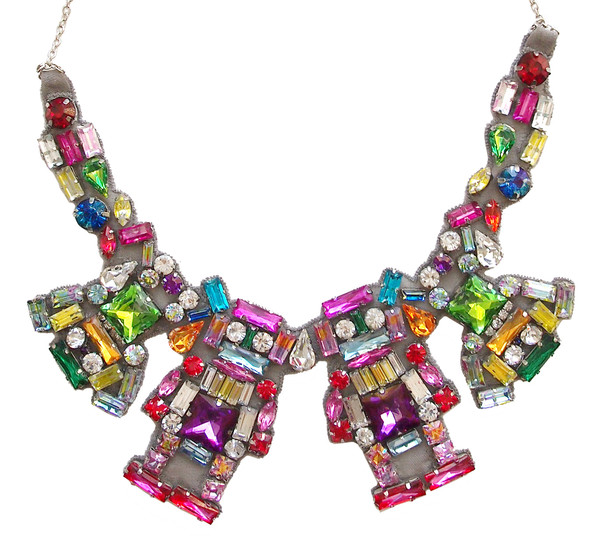 You can look at more of Patricia's pictures on Facebook, here.