Maison Marquise by Bori Tóth fashion show
Bori Tóth presented the pieces of the collections Marquise Noir, Hokusai and Fabergé of her new brand, Maison Marquise, to Hungarian fashion enthusiasts on Tuesday night. The prestigious event was held in one of Hungary's most beautiful hotels, Boscolo, in the hall named Roma, in front of many invited guests. I have already written a detailed post about the starting of Bori's new brand; if you missed it, you can read it here.
The show was such a great success that the clothes had to be shown twice. We watched it both times, the first of which I videotaped and I took a closer look at the collection the second time.
I liked the show, the models were professional, the best known was Panni Epres, by the way; but my favourite pieces weren't shown. These are the ones that are closest to my style, so I shall put these in front. It's worth looking at the pictures in the original size, since that way you can see the small, delicately worked out details like unique buttons, lots of tiny sparkling Swarovski crystals, golden chains and quilted fabric or golden overlays.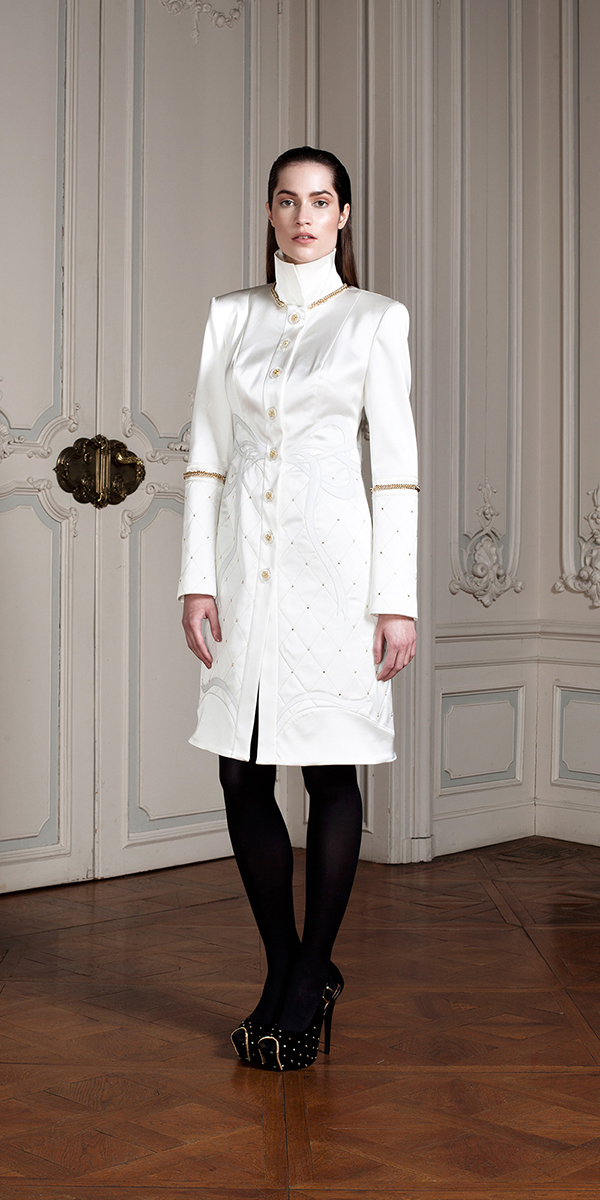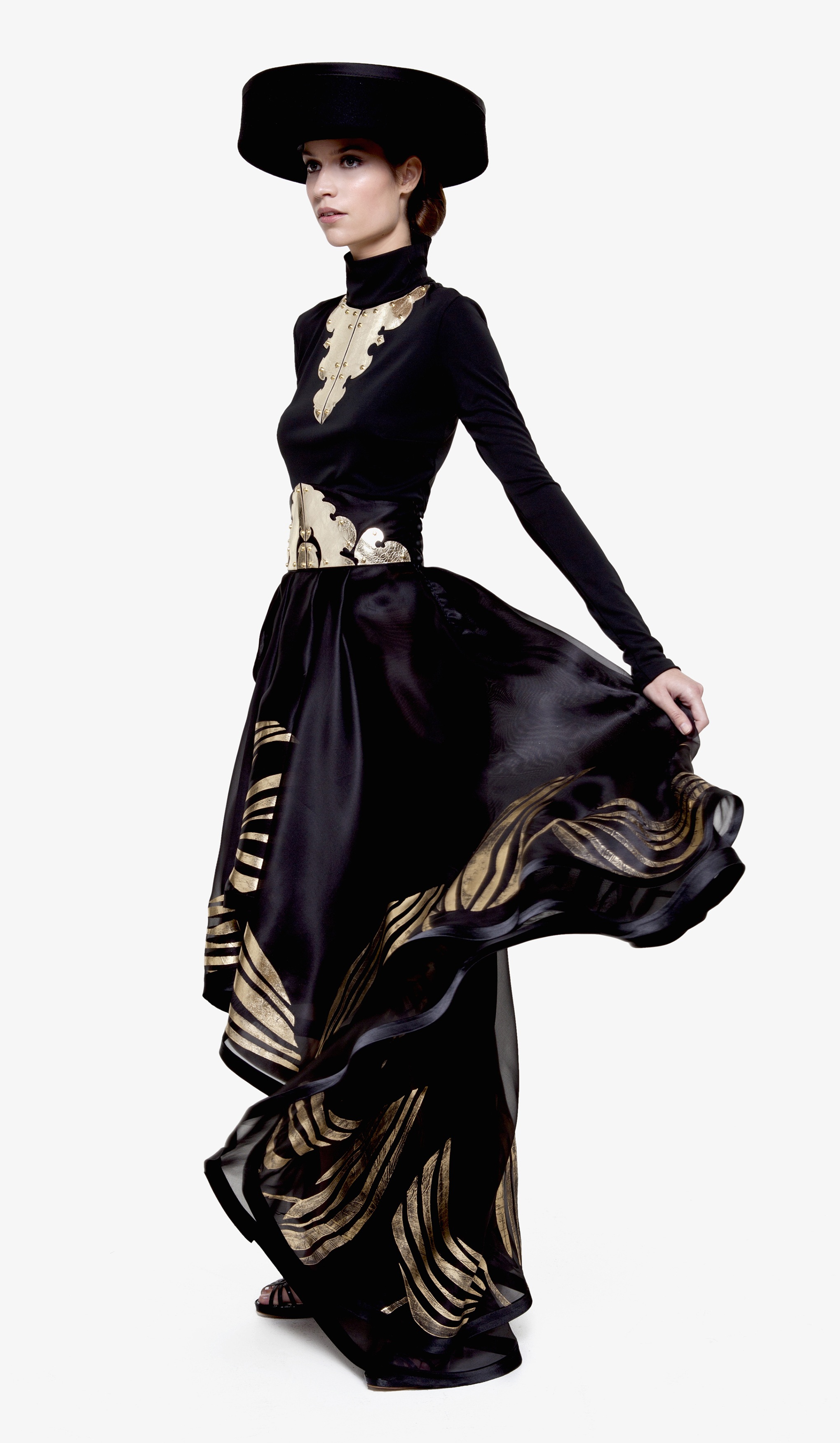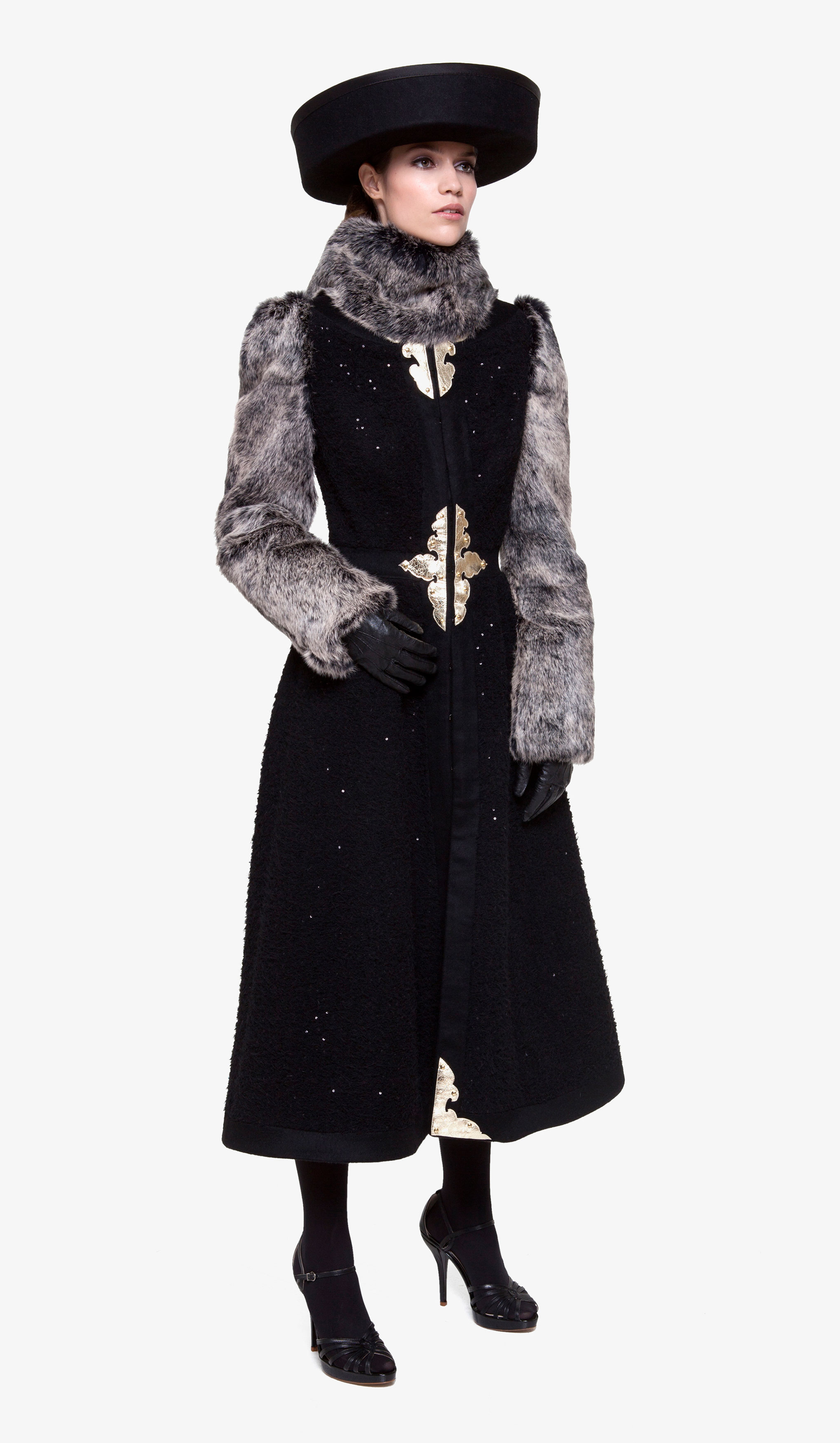 I would like to show you further images about the collection. These pictures are made by me and not containing all the clothes but my favourites.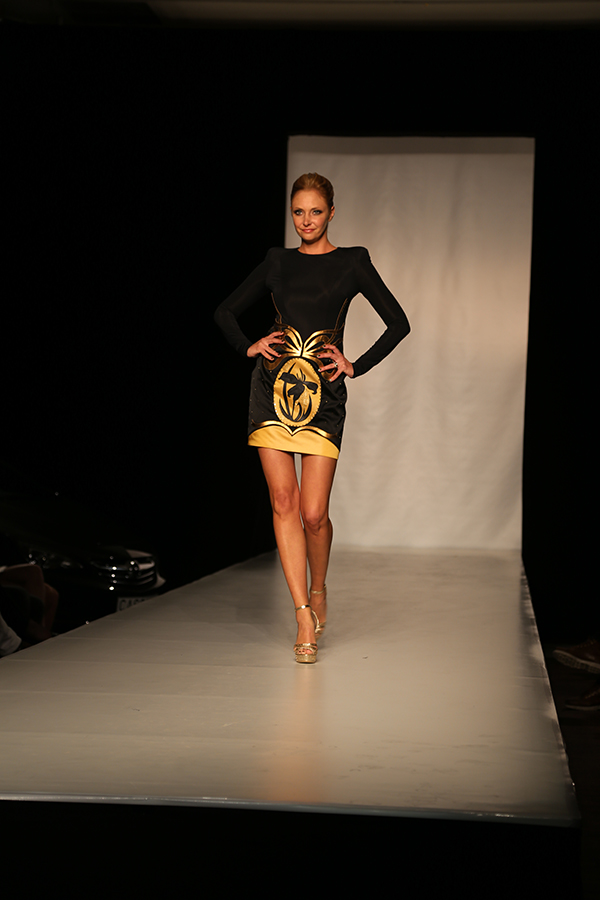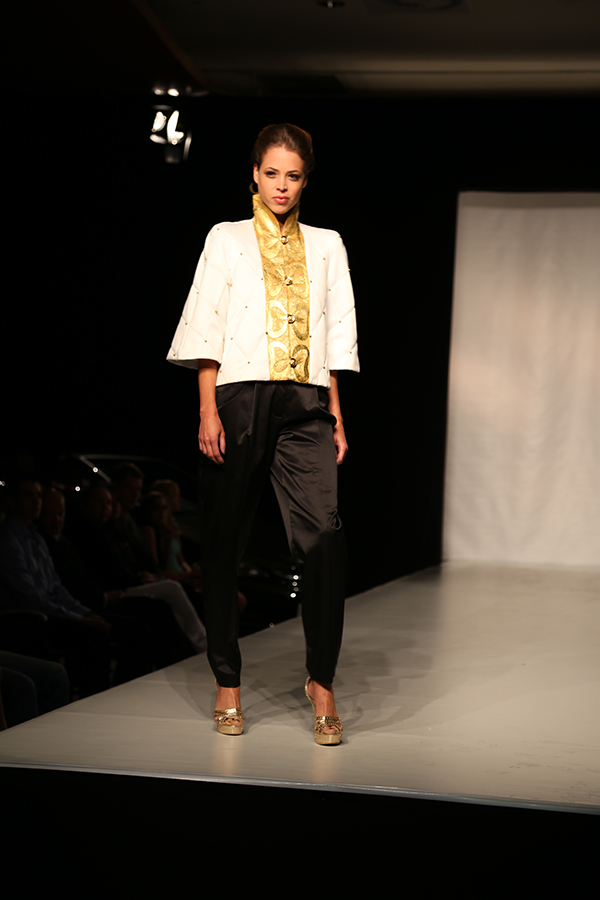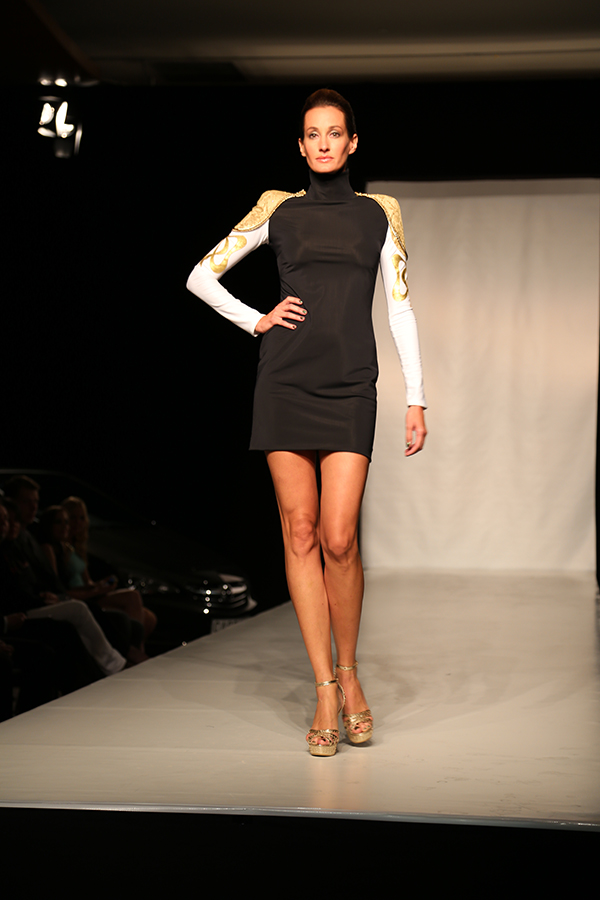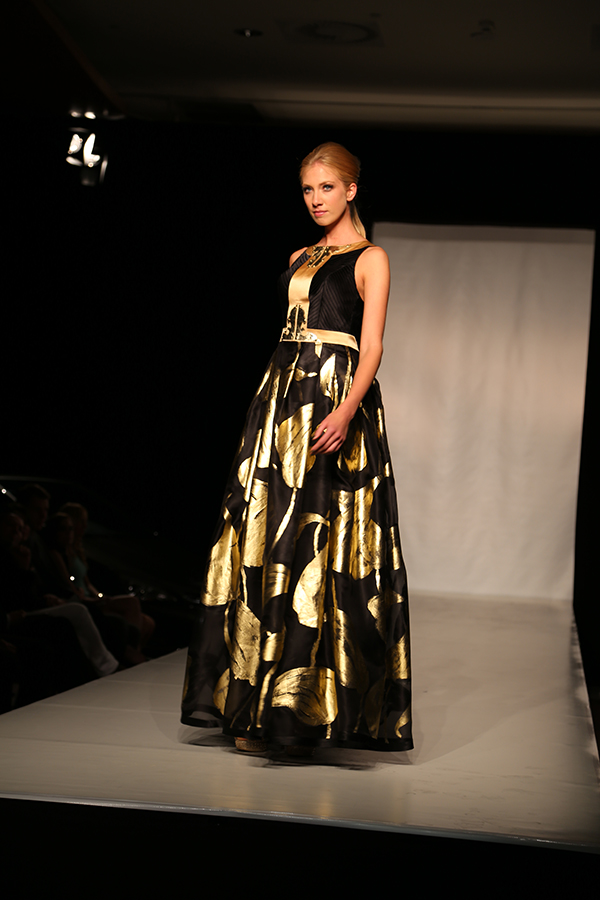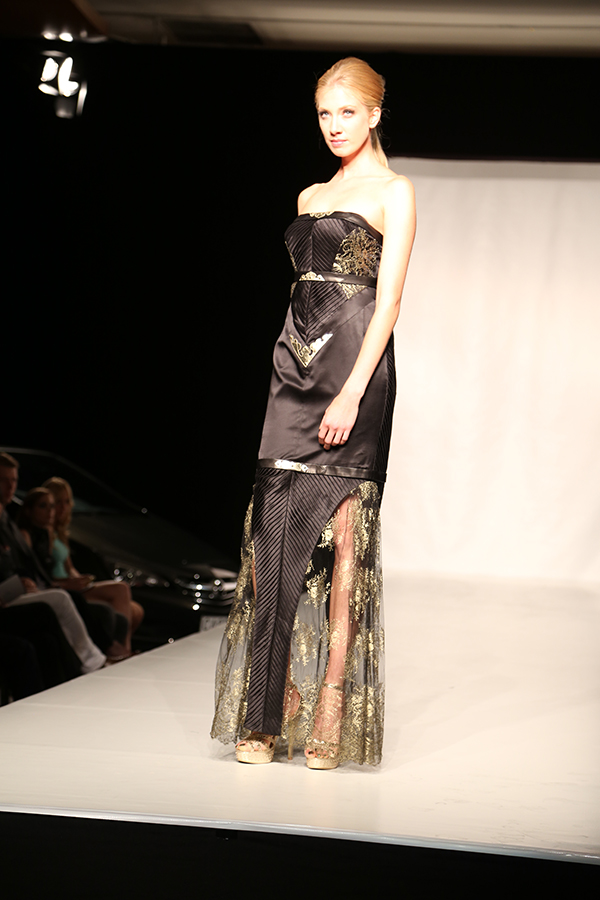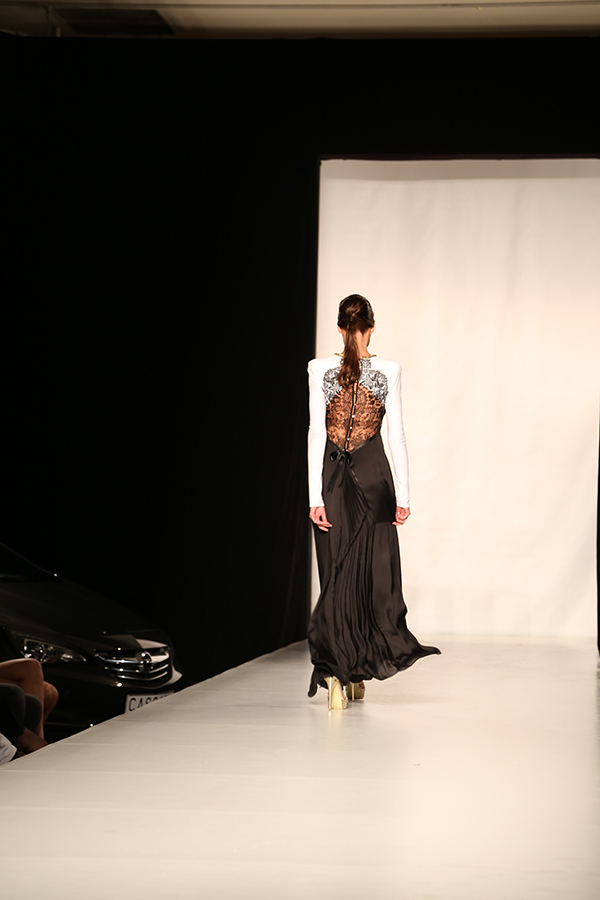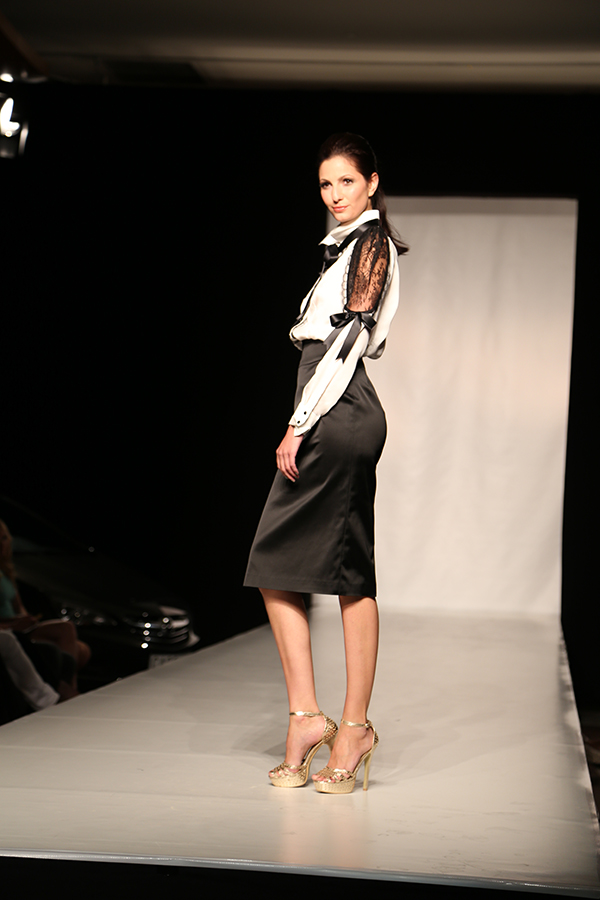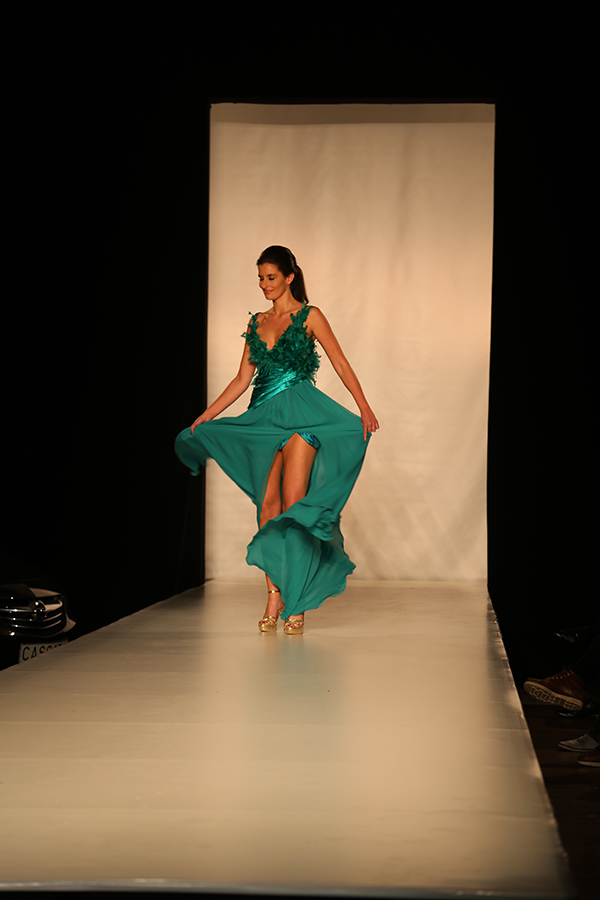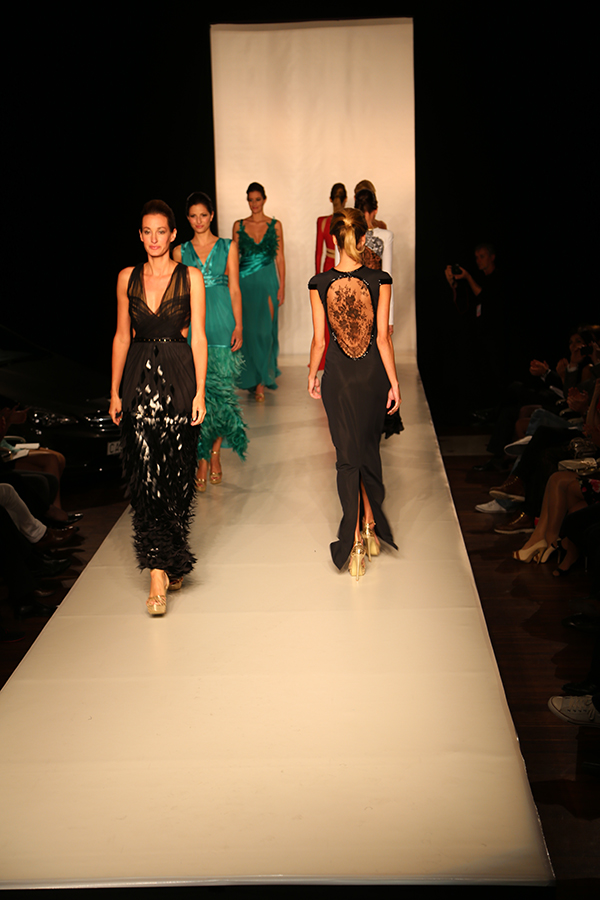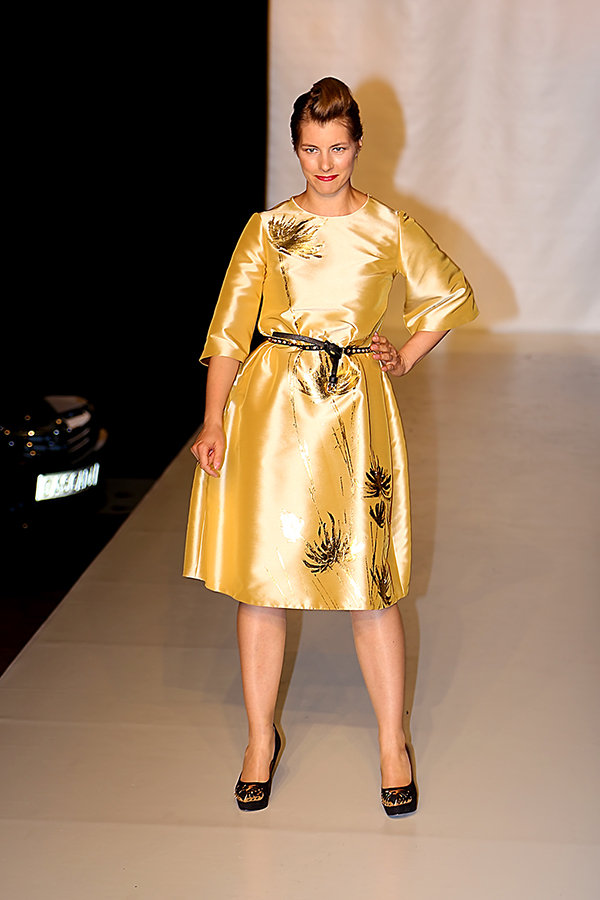 Thank you for the invitation!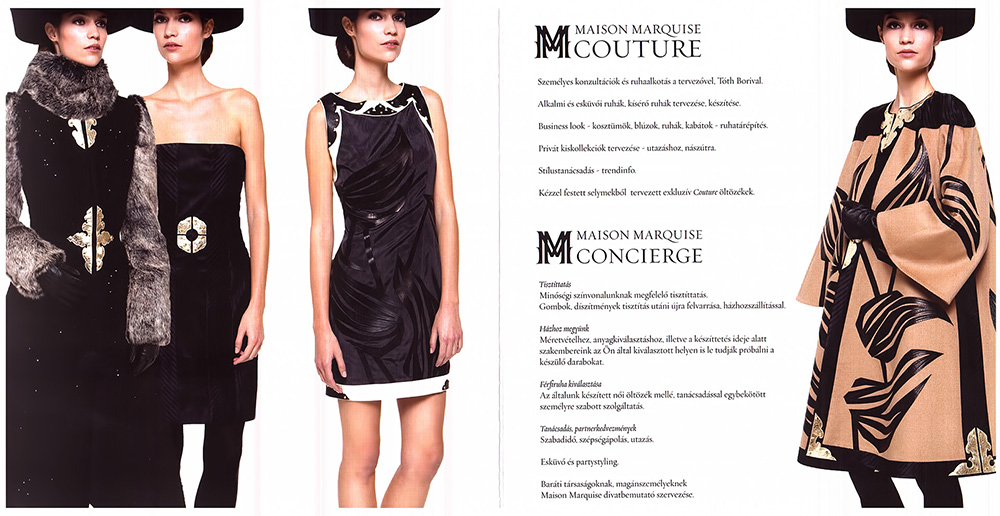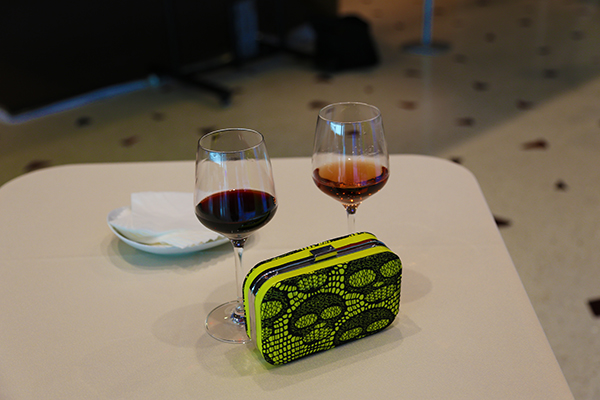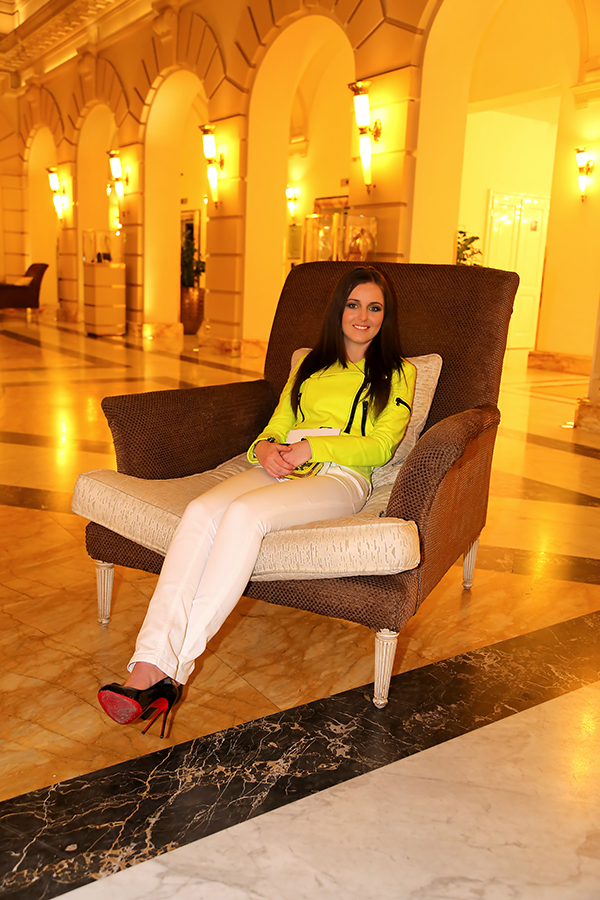 Make-up: Mac, Makkai Krisztián
https://www.facebook.com/pages/Studiomakkai-blog-oldal/310546535660887
Leather jacket: Blumarine
Clutch: Betsey Johnson
Trousers: Blumarine
Shoes: Christian Louboutin