All in – Urania Gazelli clutch
Urania Gazelli, a Greek designer, Rania Giourmetaki by her original name, is my new favourite, whose work I must share with you. She took her alias from her beloved grandmother. With her industrial designer background, she knows perfectly well that the beauty of her bags comes from the precision, high quality handwork and aesthetics she uses. She mixes futurism and classicism, all the while keeping feminine practicality in sight. Her handmade plexiglass bags were made in her home country, Greece, using the best possible materials. She places the golden sign of her brand inside the bags. Her attitude is modern and playful, her craftsmanship always thorough and full of technique. Every single piece gives the feeling of luxury and elegance.
Two clutches have completely enchanted me from her latest summer collection: the Queen and the Blackjack. It's a simple idea but a stroke of genius at the same time for the bags to depict well-known cards.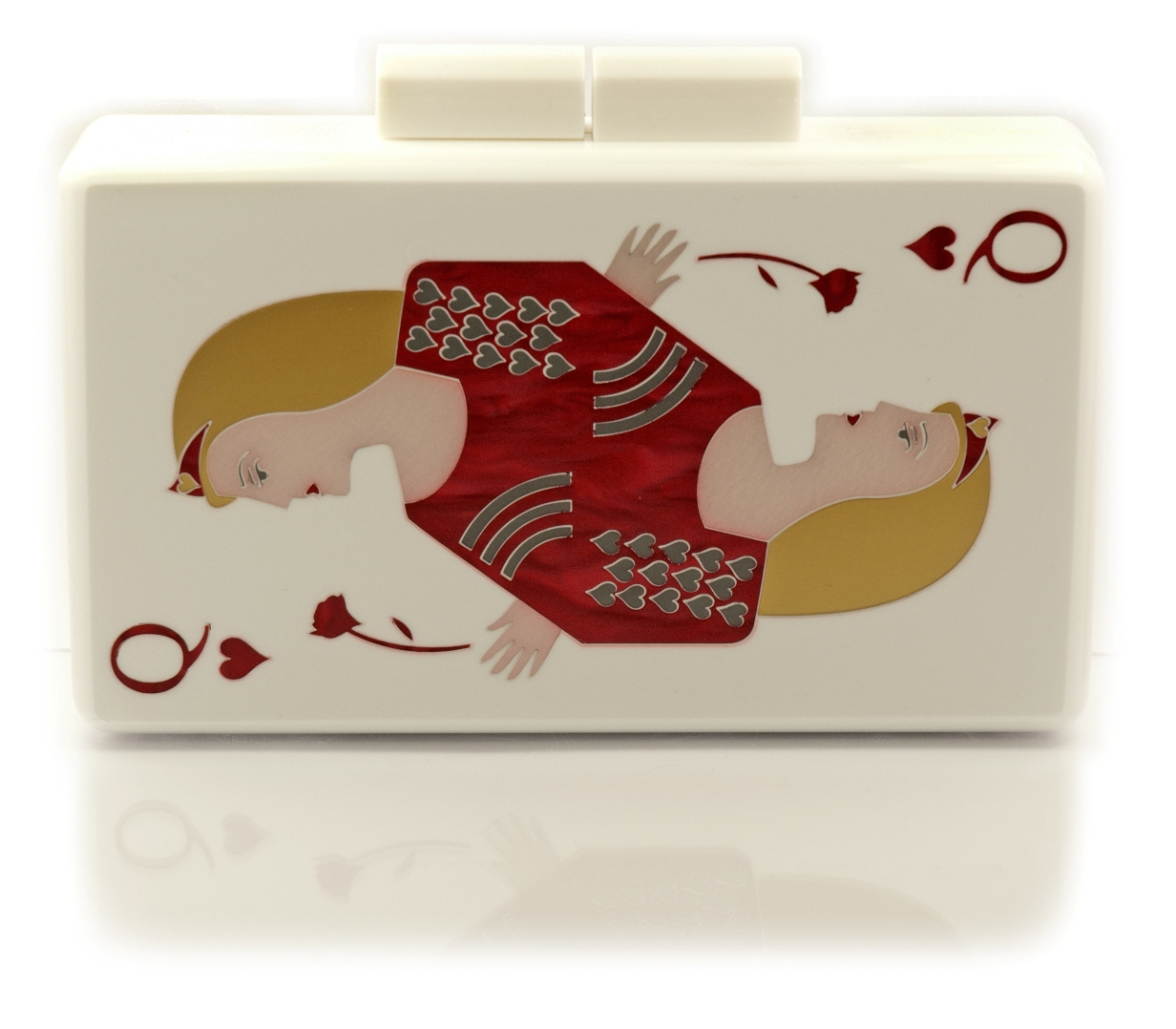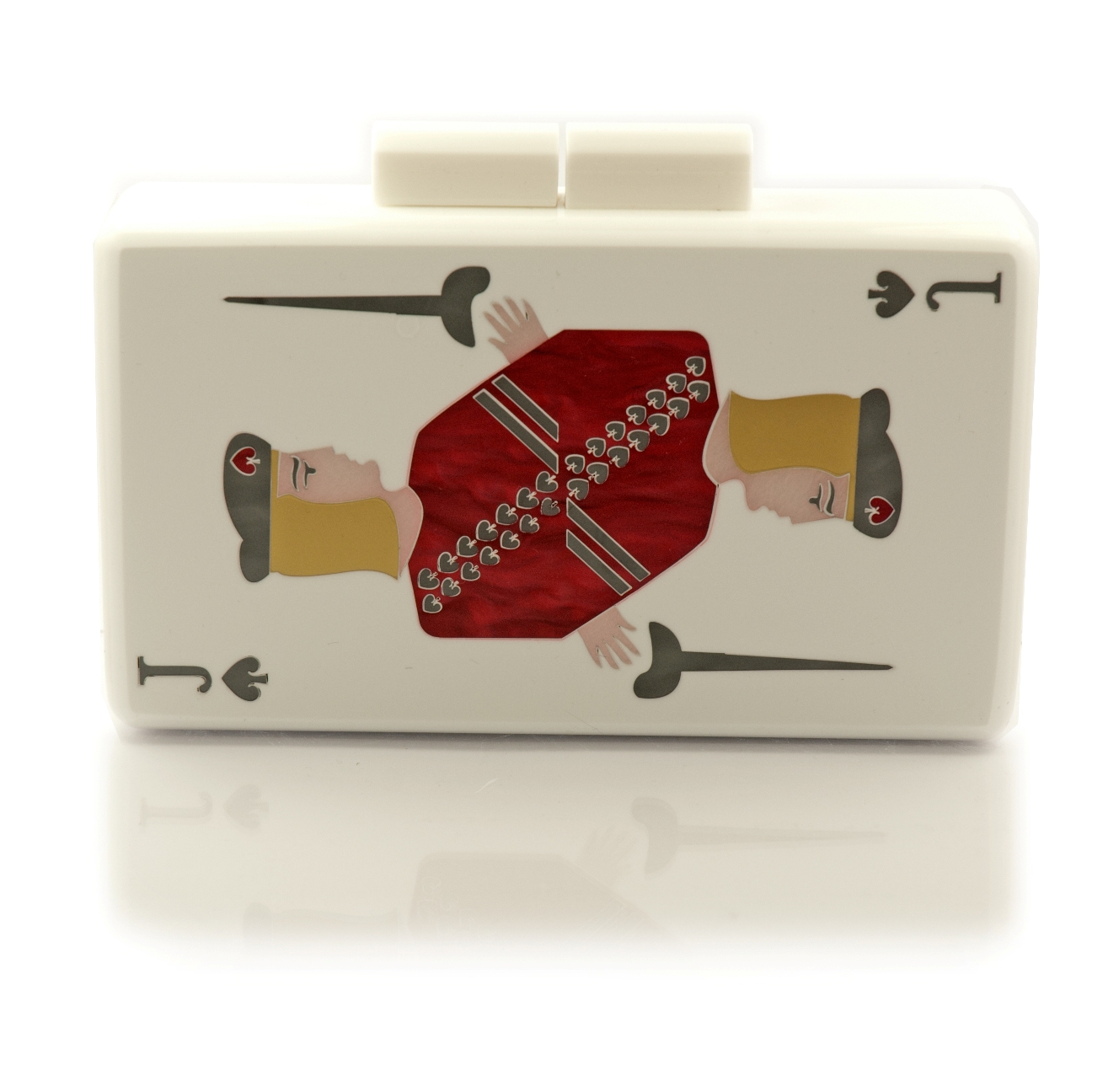 The "Queen" already got some publicity in the Italian capital of fashion. A well-known Italian fashion blogger, Flora Gildakoral showed it at the Design Week in Milano. The card clutches are limited, only available in a few stores. What a pity.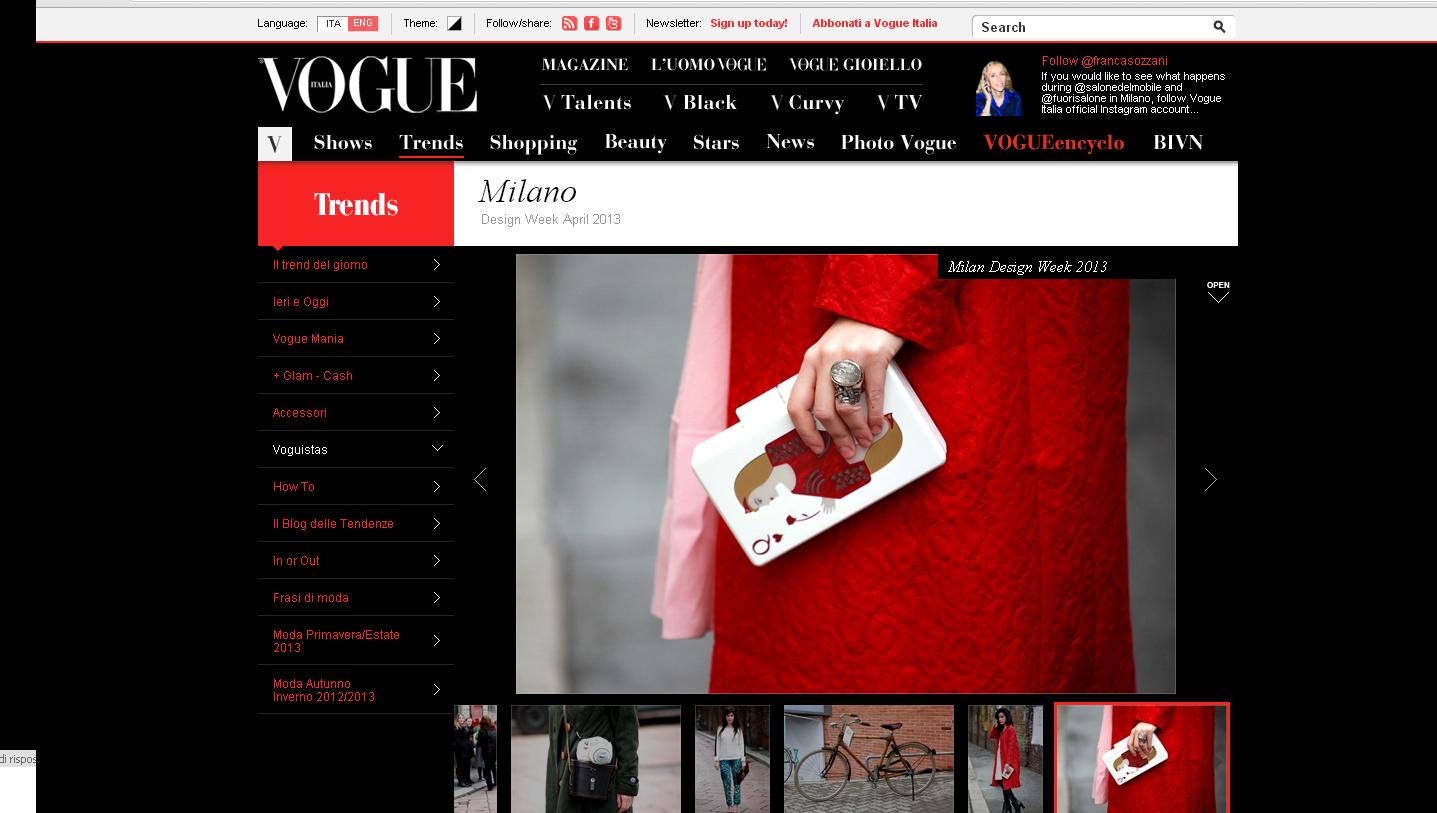 The rest of the collection shouldn't be overlooked, either! Have a look at a few others!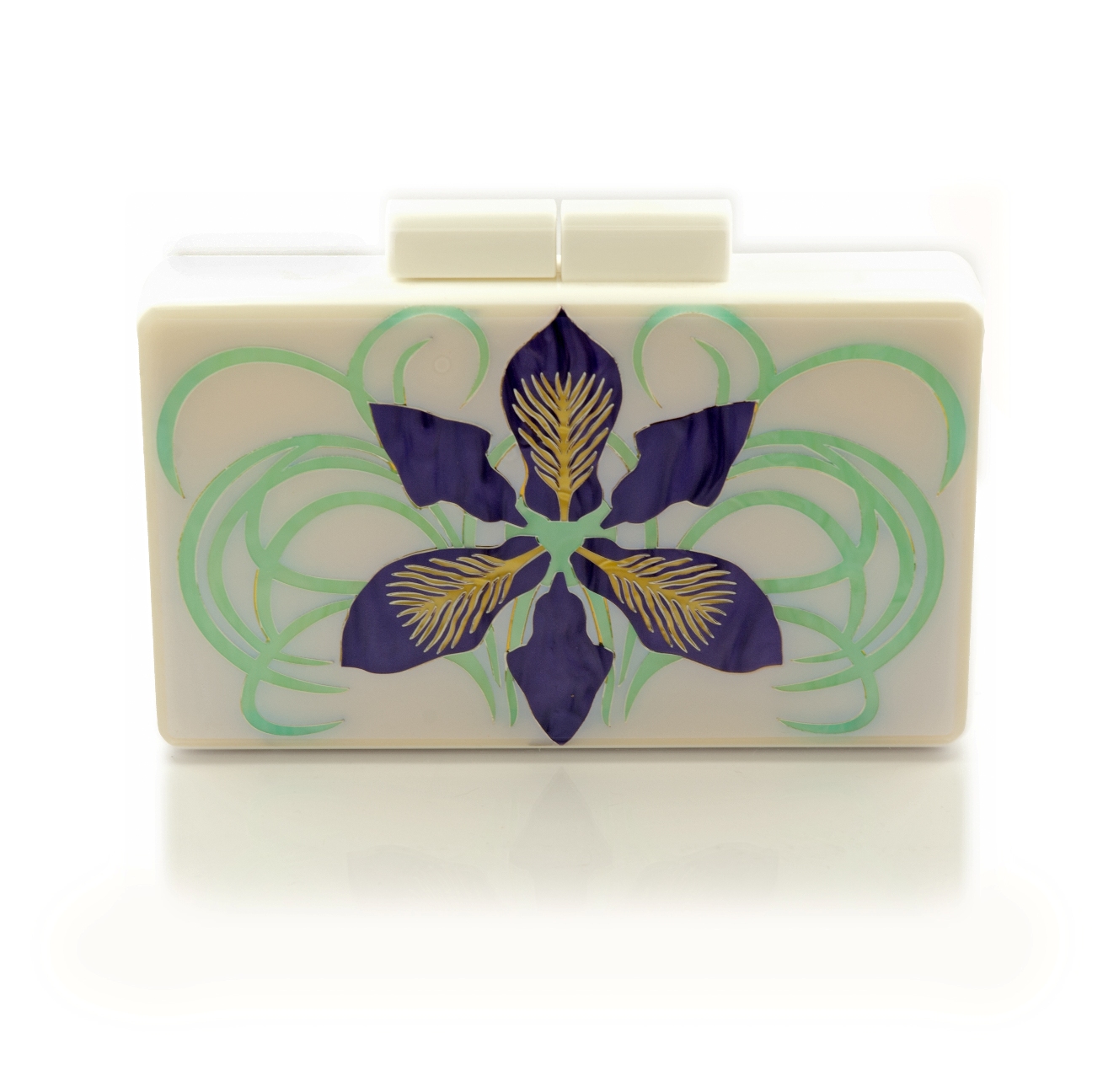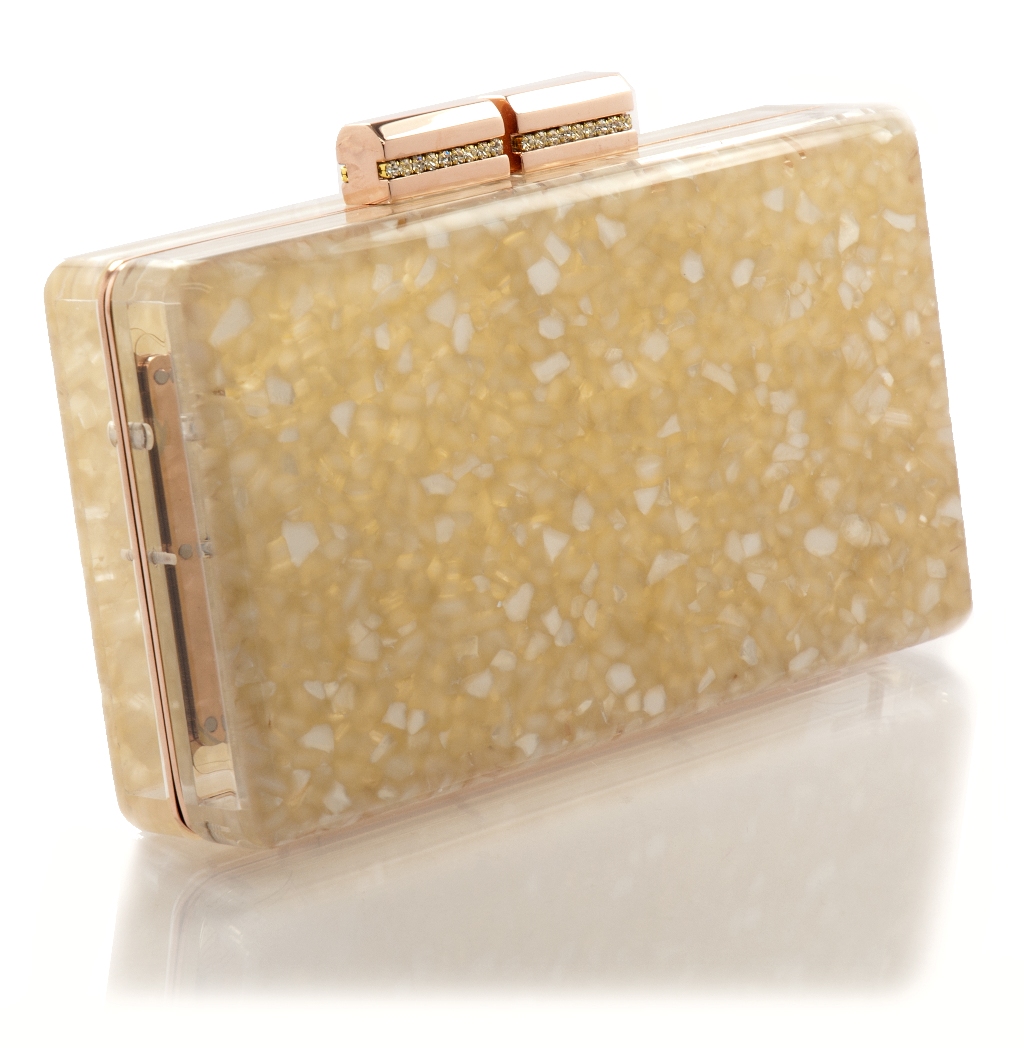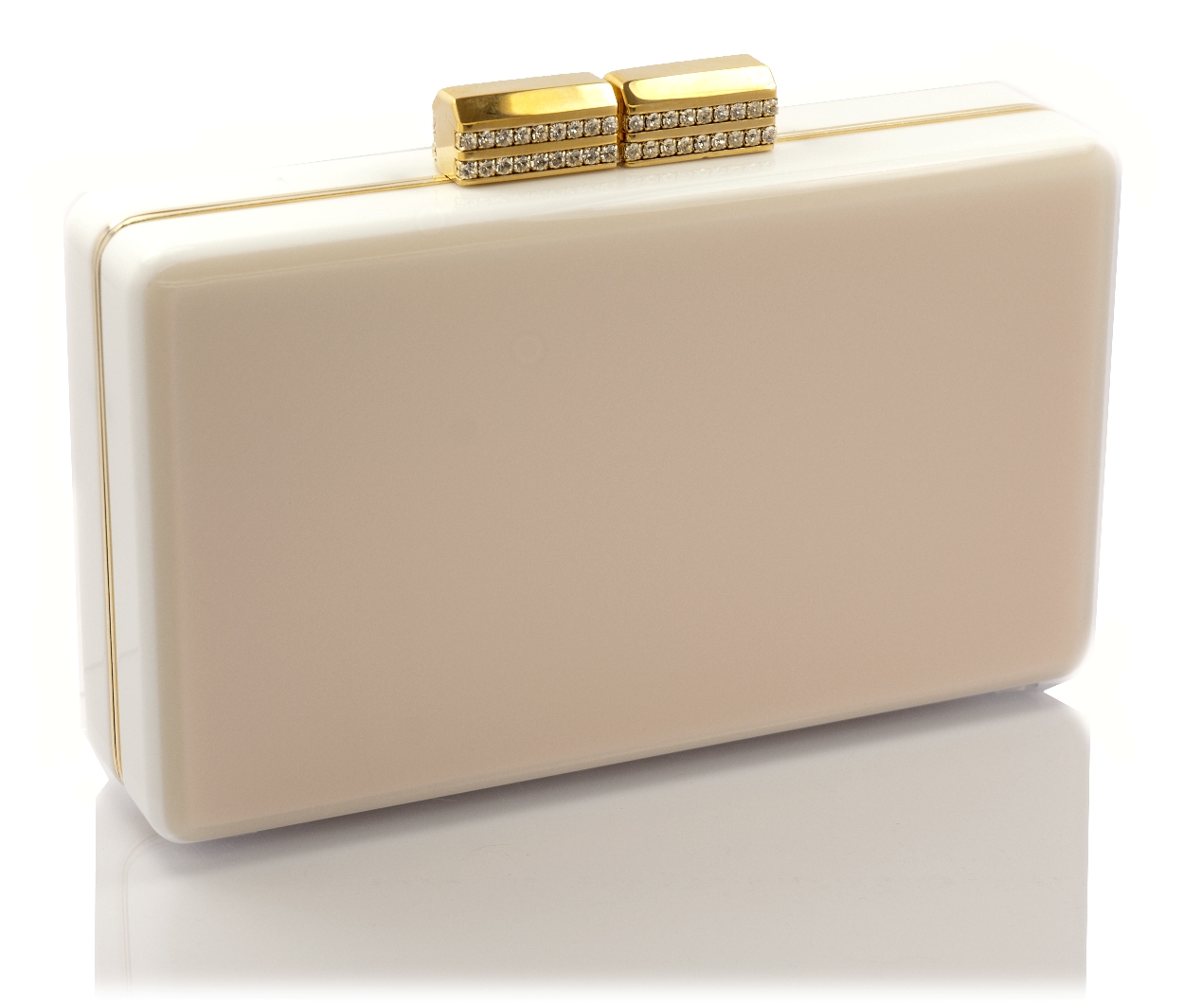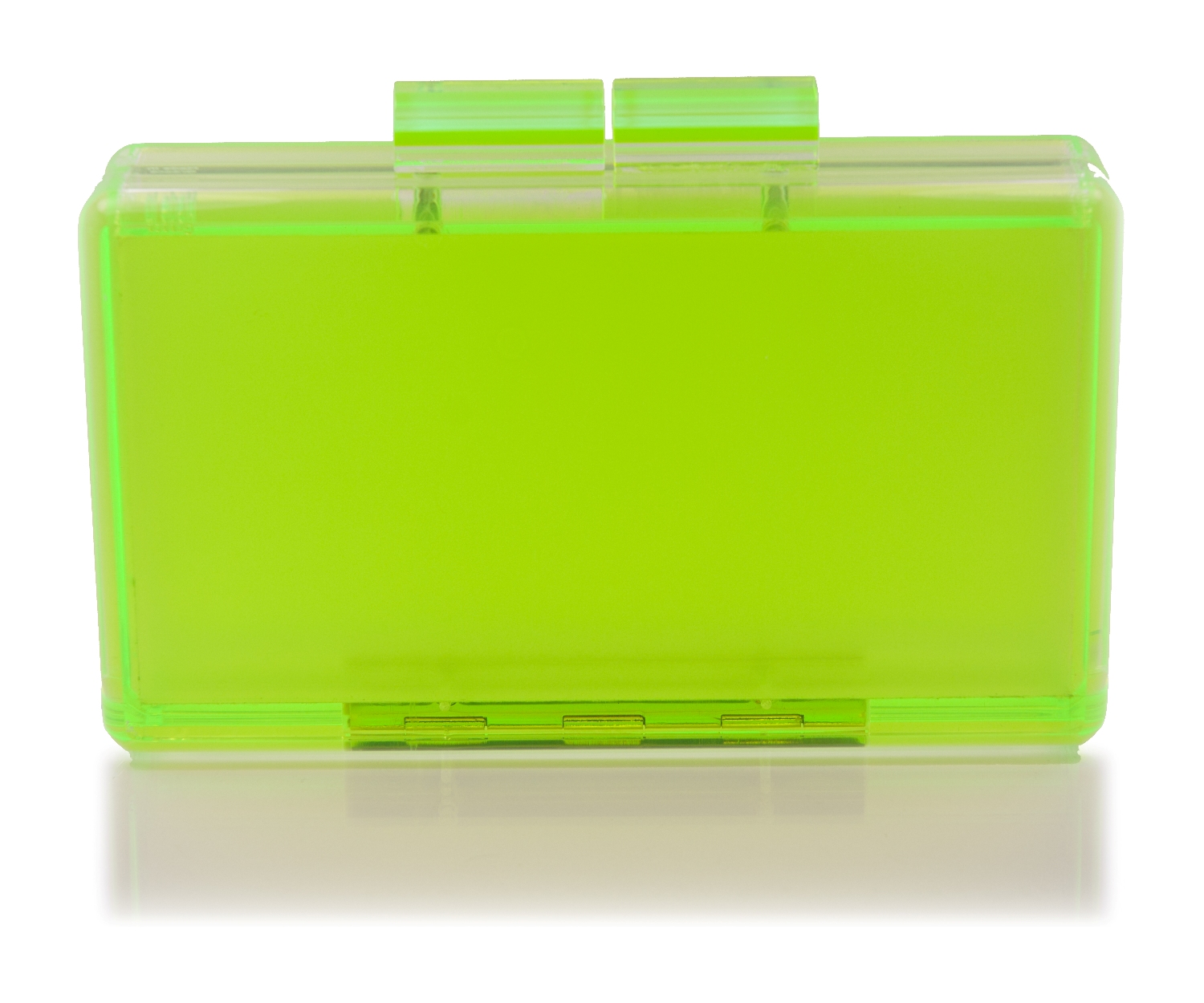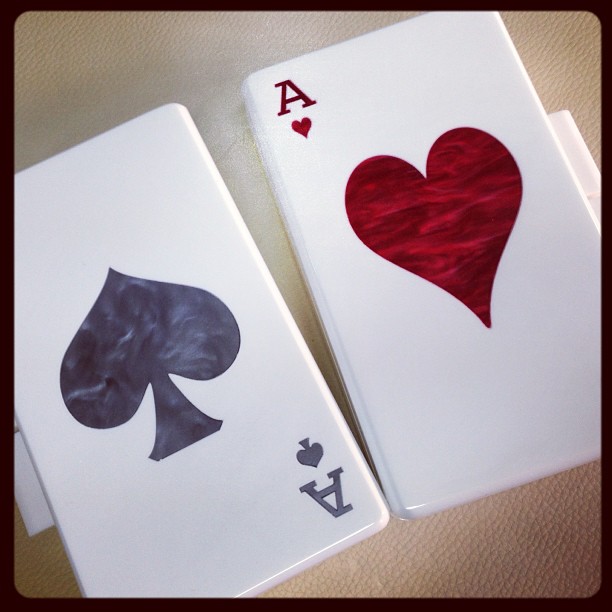 You may see even more pictures of Urania's work on her Facebook page, here.