My first outfit at London Fashion Week
I have a lot of study and work to do nowadays, so this is my only time to write about my last outfit at London Fashion Week. Recently a lot of things happened to me, so I disappeared for a short period. My love and commitment about fashion does not changed but got even bigger. I have great plans with my blog, hoping to arrange everything needed. I think all my readers already realised that I am not that kind of fashion blogger who posts everyday just to post something everyday. I have less articles but more demanding in quality and rarity, hardly to find somewhere else. Now, back to the topic! The first show I attended was the Sass & Bide.
My idea behind my outfit was about contrast, a black and white combination topped up with a colourful coat. The marvellous Zagabo raincoat comes from the WAMP design market and make a big appearance in London. Who is interested in such a coat just simply jump to www.zagabo.com website or find Balazs at his Facebook page. They are happly creating even personalised designs too.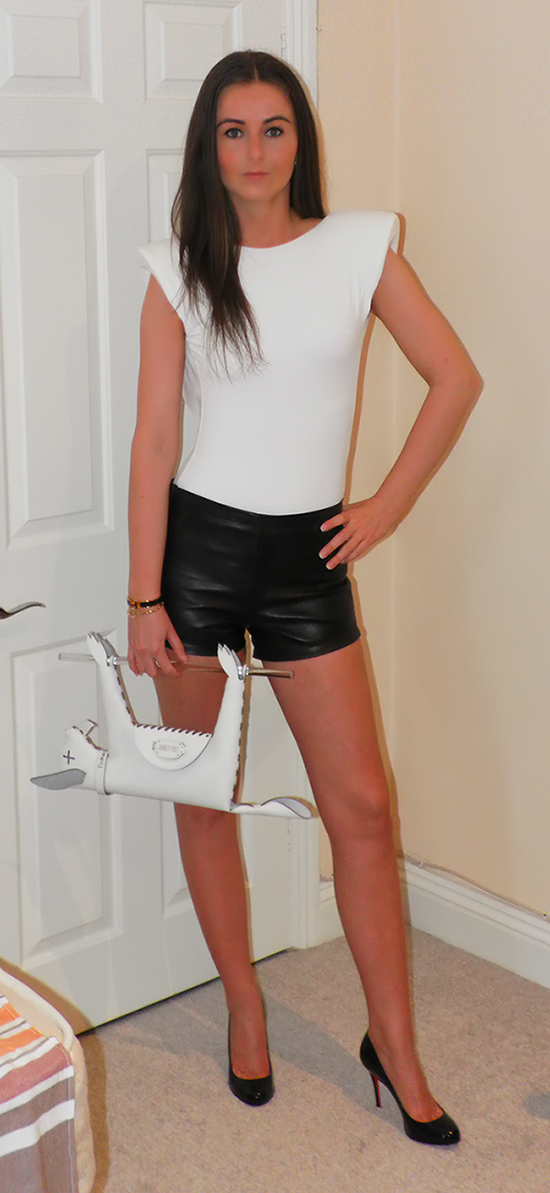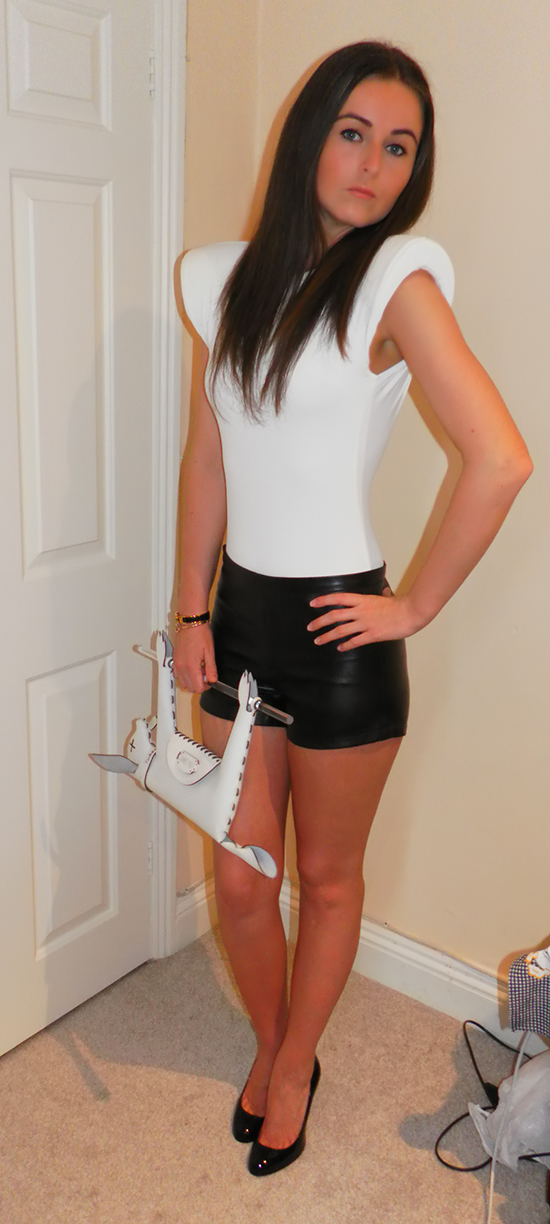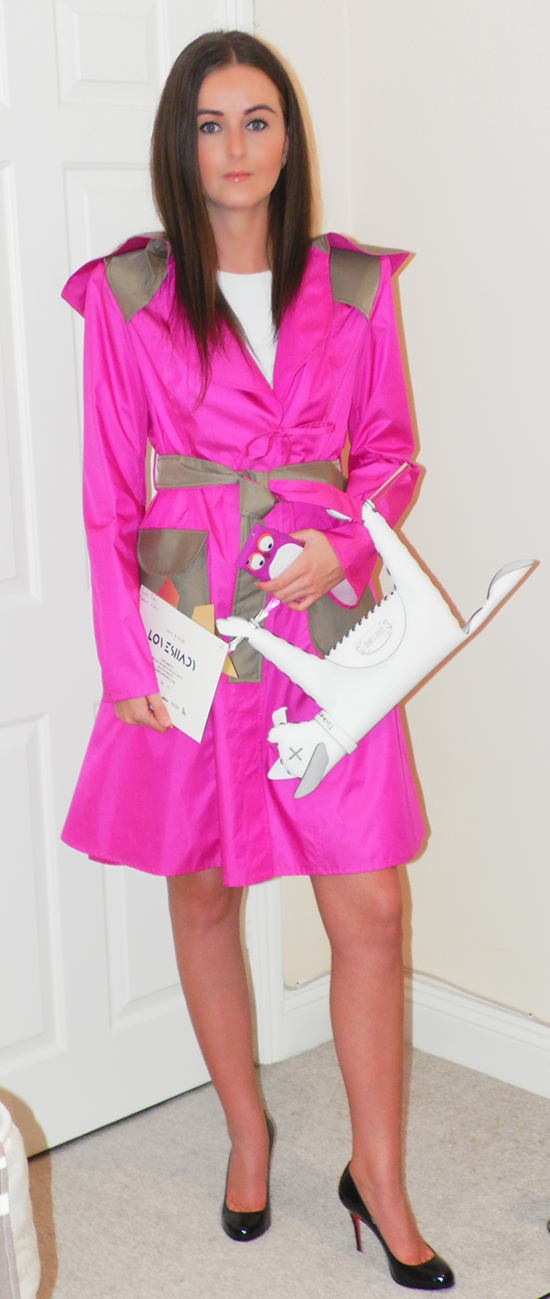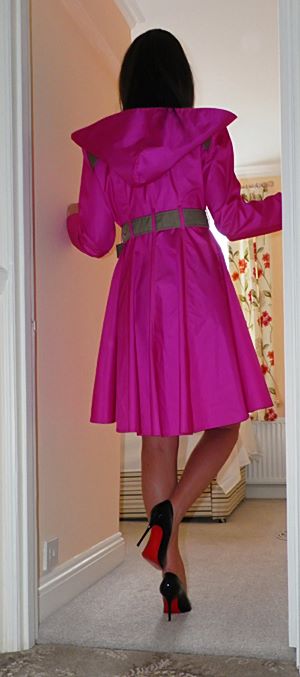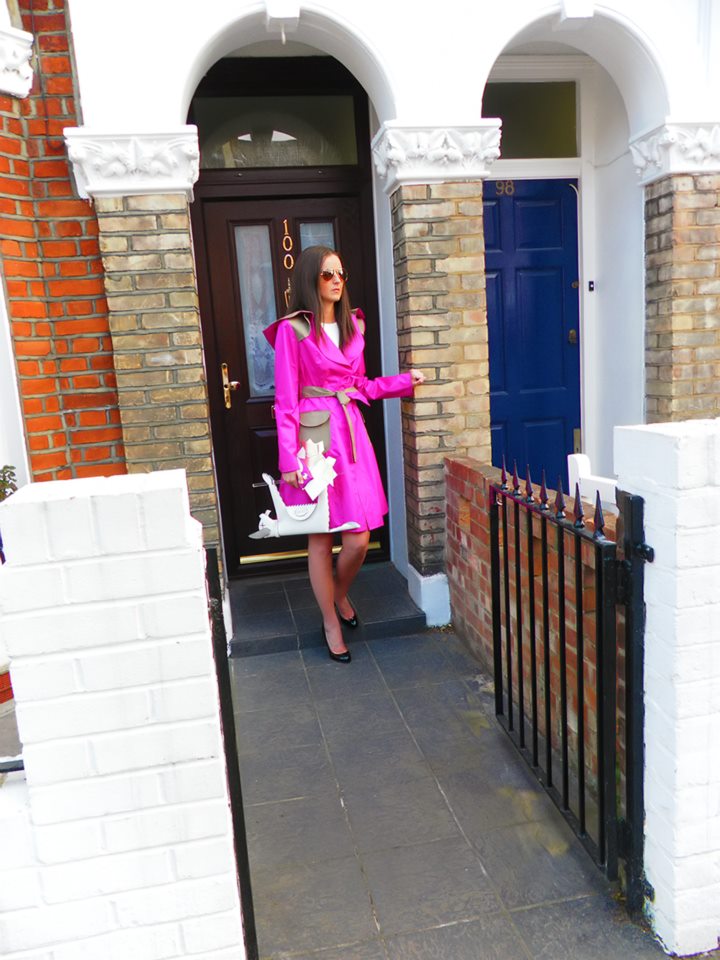 As we arrived to the Somerset House we stood for a moment just to clean up my outfit. I started to preen myself a paparazzi/blogger just stepped out from nowhere. She asked me about taking a photo about my outfit. I was so confused that I can hardly spell "Zagabo". Suddenly more of the photographers just realised my presence, so more and more shoots were taken about me and my outfit. This is a heavenly feeling to be in focus. All the fashion victims dreaming about this feeling on a Fashion Week. I think there is only one more thing could be better that this: when the paparazzis running after you, as you are a fashion icon in the fashion industry.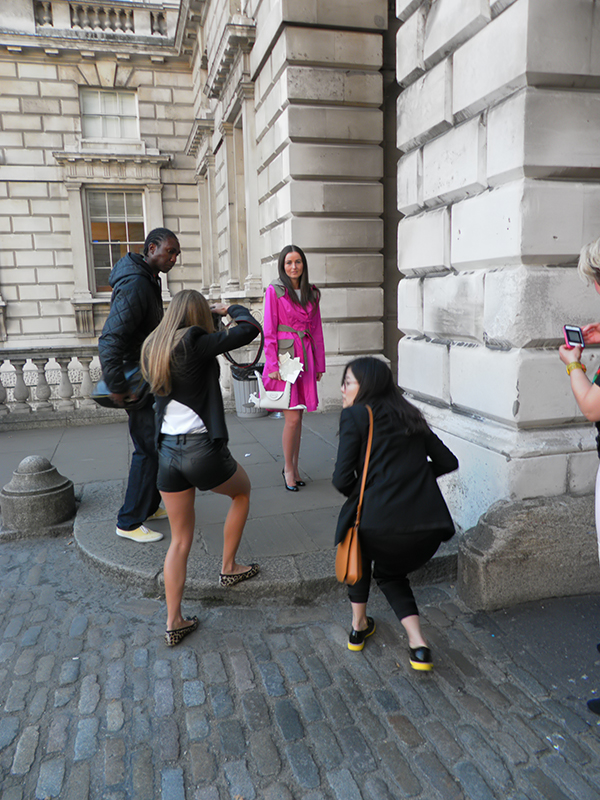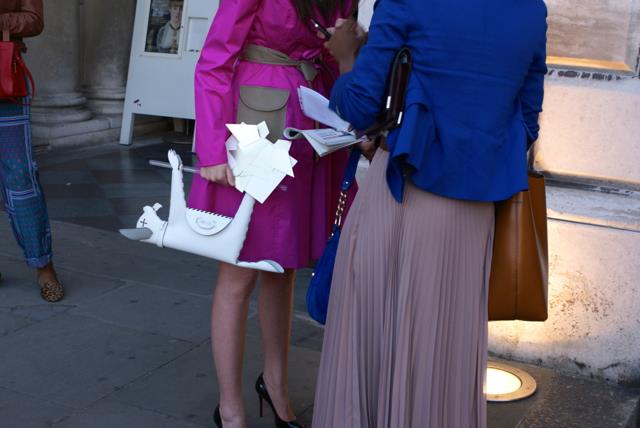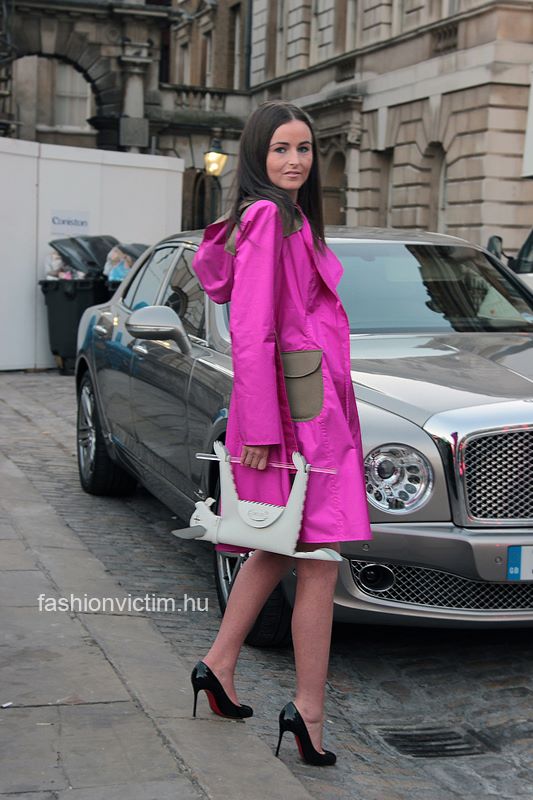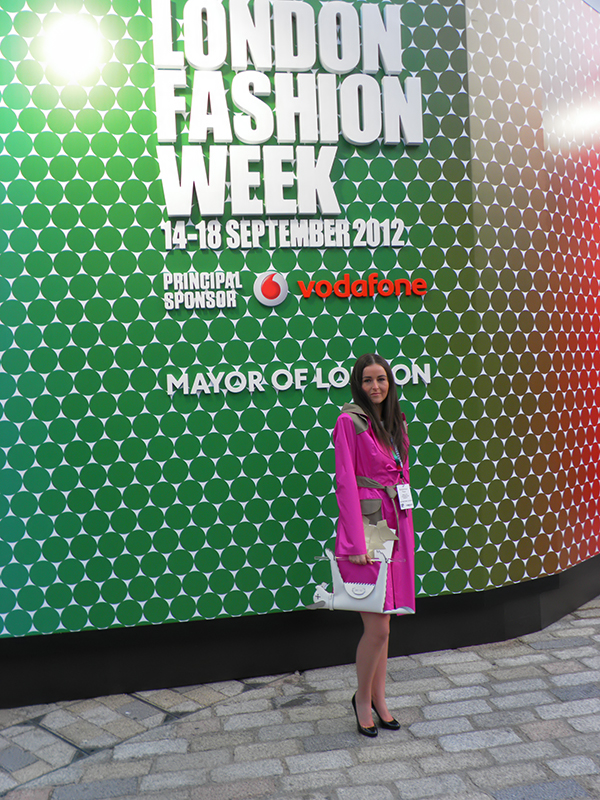 The life during a Fashion Week is amazing, at least for me – at the first time – it was absolutely.
It is a very good feeling to remember all of this event and happenings, so I would like to be there each and every month. I hope I will attend more fashion weeks at London and maybe at some other fashion cities like Paris, Milano.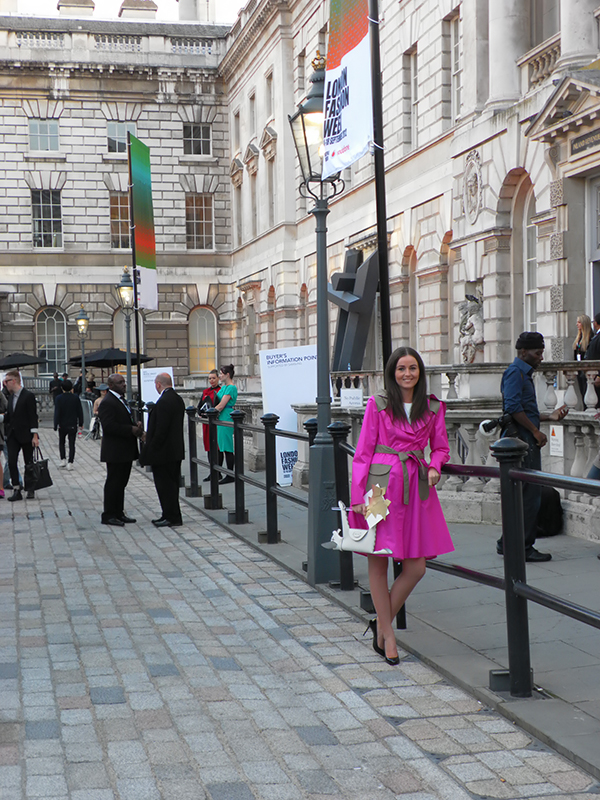 Coat: Zagabo
Top: Aqua
Leather shorts: David Lerner
Bracelet: Hermès, Swarovski
Shoes: Christian Louboutin
Follow me on Instagram: toth_eniko