Tóth-Kern Enikő – a new talent!
Tóth-Kern Enikő is a young talented designer from Hungary. Enikő graduated at the famous hungarian Moholy-Nagy Arts College on Leather faculty.
I felt in love immediately with her dissertation work called "Hangulatreflexiók" (Mood-reflections). The combination of leather and lacy stuff, the awesome tailoring are both looks great with the shoes also designed by Enikő.
These clothes are really cought me, I'm about to get some of them, especially the coat, the dress and one of the red shoes.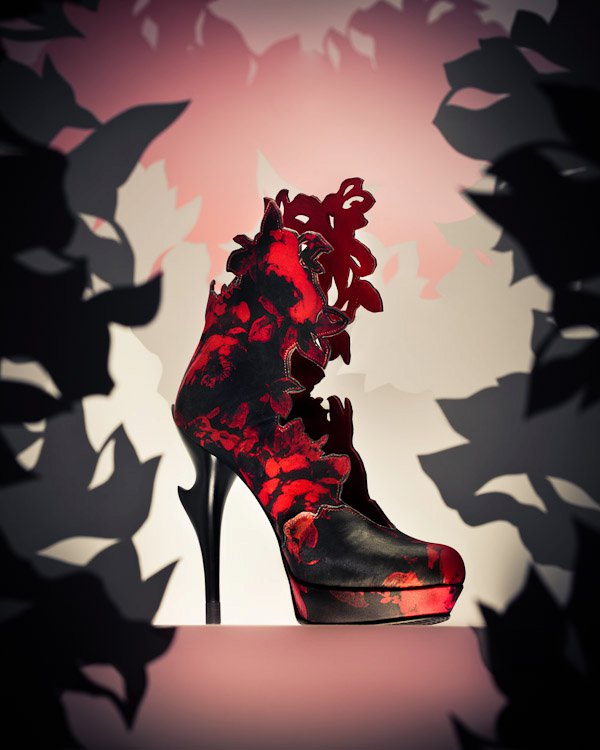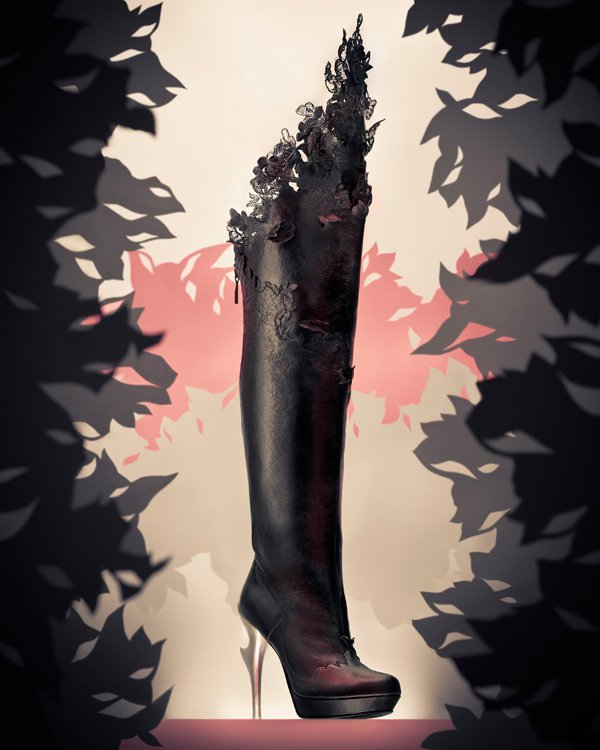 More pictures on Enikő's website!
Source: shoelust.us, http://anny-tke.tumblr.com