Ekaterina Kukhareva clothes
Ekaterina Kukhareva is an Ukrainian designer situated in London, graduated at the famous Central Saint Martin's College of Art and Design at Textile Faculty, specializing in knitted clothes. I am really fond of her clothes especially the latest "Russian Tsaritsa" collection, which is about a new style, form and beauty of knitted clothes.
These clothes can be purchased at these addresses:
www.notjustalabel.com, www.asos.com,
www.wolfandbadger.com, www.byelf.com.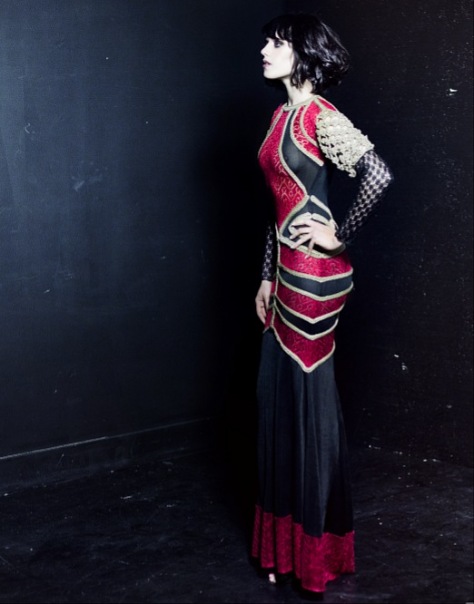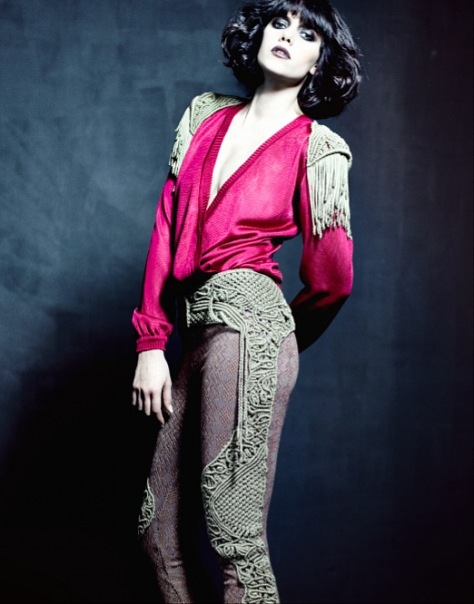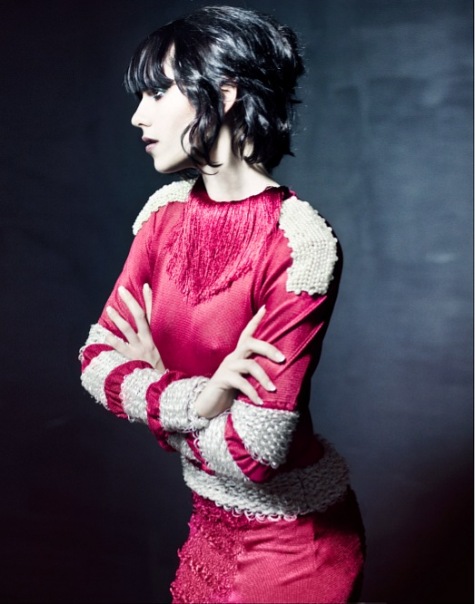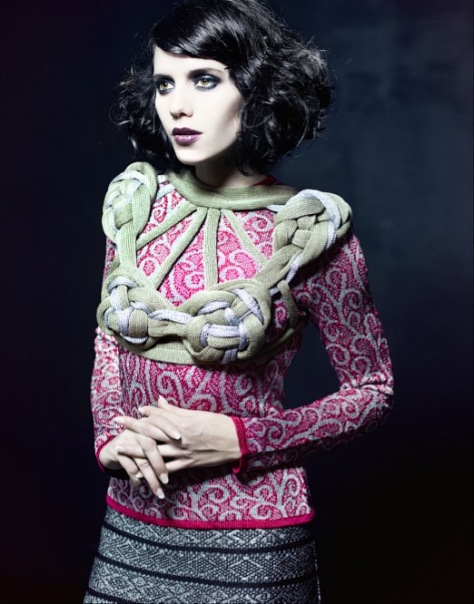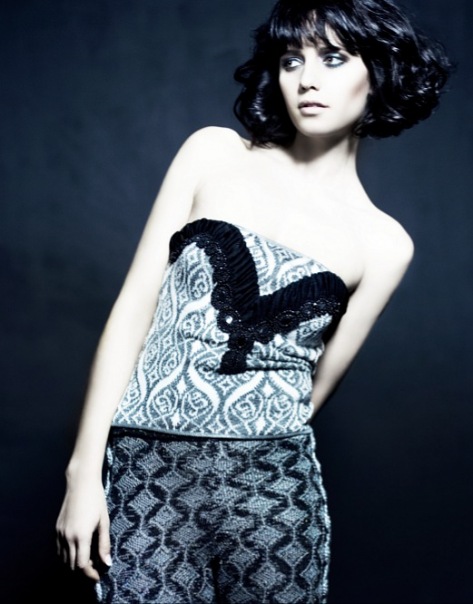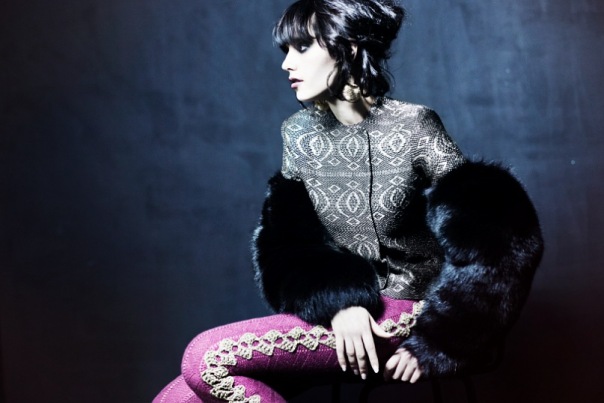 Source: www.kukhareva.com, www.notjustalabel.com